Pics! Singer Ciara Finally Shares Photos Of Her Daughter Sienna
Pics! Singer Ciara Finally Shares Photos Of Her Daughter Sienna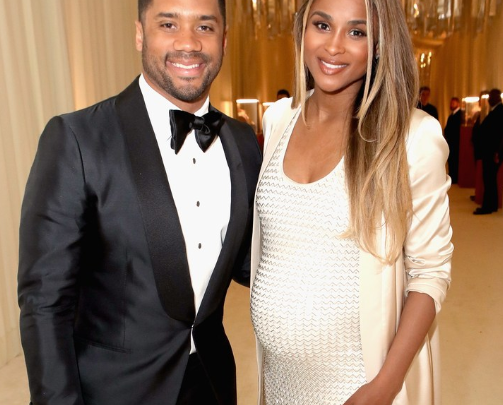 Pics! Singer Ciara Finally Shares Photos Of Her Daughter Sienna! The singer gave birth to her second child nine months ago and has kept her away from social media making fans more eager to see her precious daughter.
Ciara finally released images of her adorable daughter who looks like a perfect blend of her parents. The singer made the big reveal on her fan app, Trace Me, Feb 15.
Ciara also shared a letter she wrote to her daughter which reads, "My Princess, it has been the sweetest joy having you in my life. Since the day you were born, watching you grow up has been the greatest blessing a mom could ask for," she begins.
"I pray that you will have the Boldness of Rosa Parks. The Intelligence of Maya Angelou. The Compassion of Princess Diana. The Creativity of J.K. Rowling. The Grace & Confidence of Michelle Obama. The Resilience of Serena Williams. An oh…not to mention… The Dance Moves like your Momma! Haha"