Celeb News
Local
Pics! Ntando Duma And Junior de Rocka Reunite For Their Daughter's 2nd Birthday Party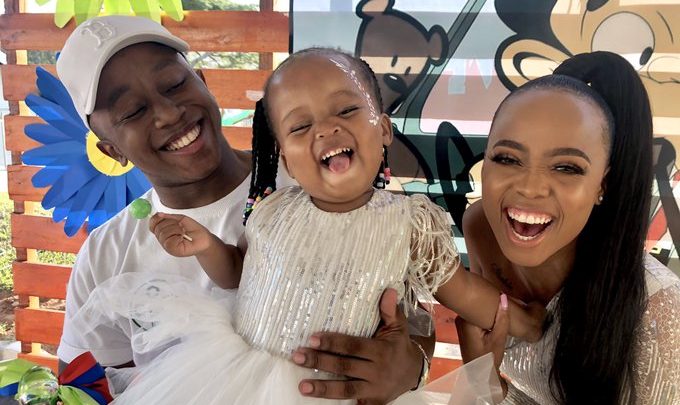 Pics! Ntando Duma And Junior de Rocka Reunite For Their Daughter's 2nd Birthday Party! Ntando and Junior broke whilst she was still pregnant with their daughter and they have come a long way since then.
The ex couple went through a nasty phase airing their dirty laundry in the media and calling each other out for not doing what's best for their daughter. But it seems they are putting it all behind to create a healthy co-parenting environment for their daughter, Sbahle.
This past weekend, Ntando and Junior hosted a birthday party for their daughter and posed for photos as a family. Now this is the influence we like seeing in our community, that you can still kind towards each and raise a child in a healthy, non-toxic environment.
In a video taken from the party, Ntando got emotional recalling everything they have been through and asked Junior to respect her and she'd do the same. See the beautiful photos from Sbahle's 2nd birthday below.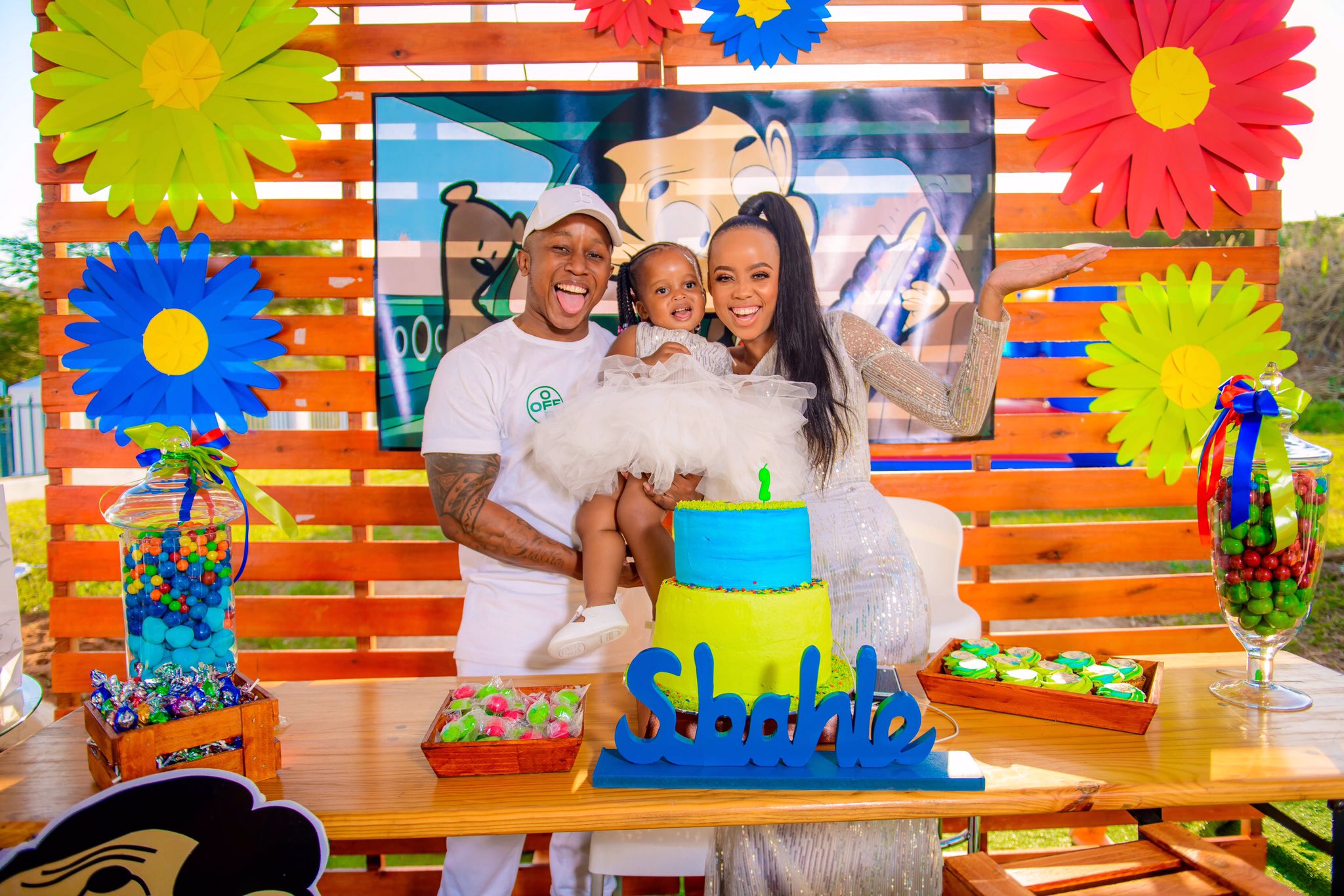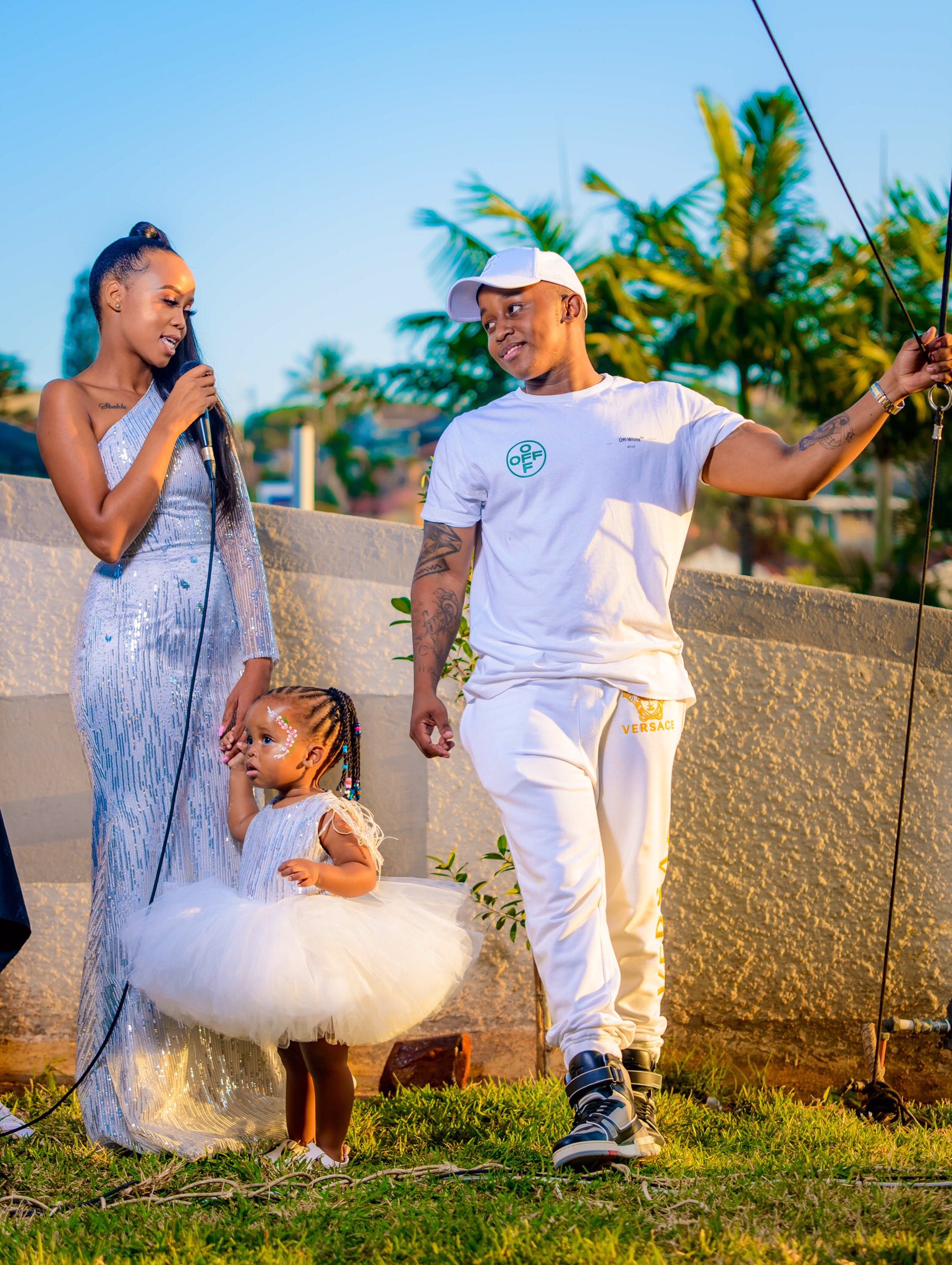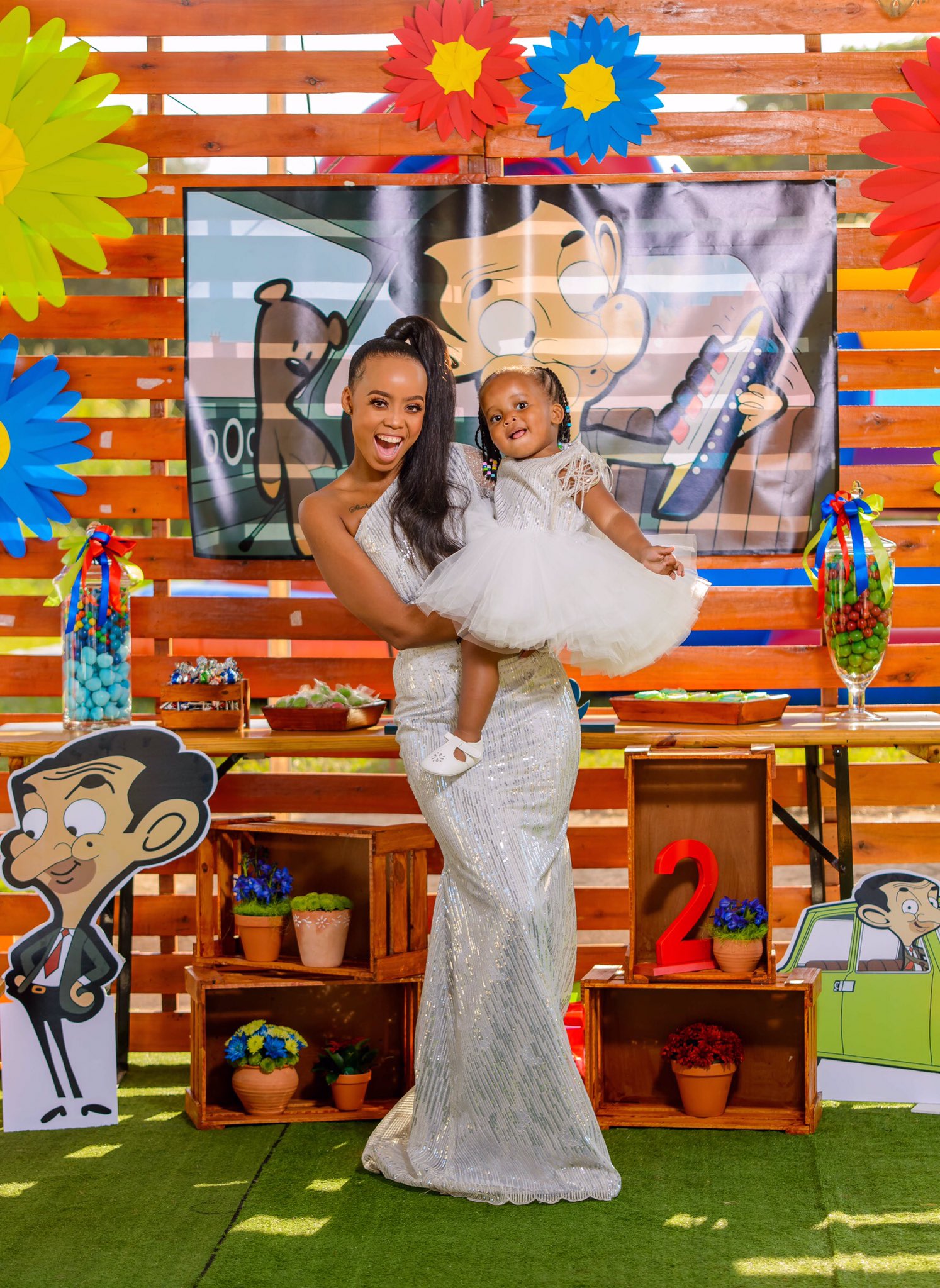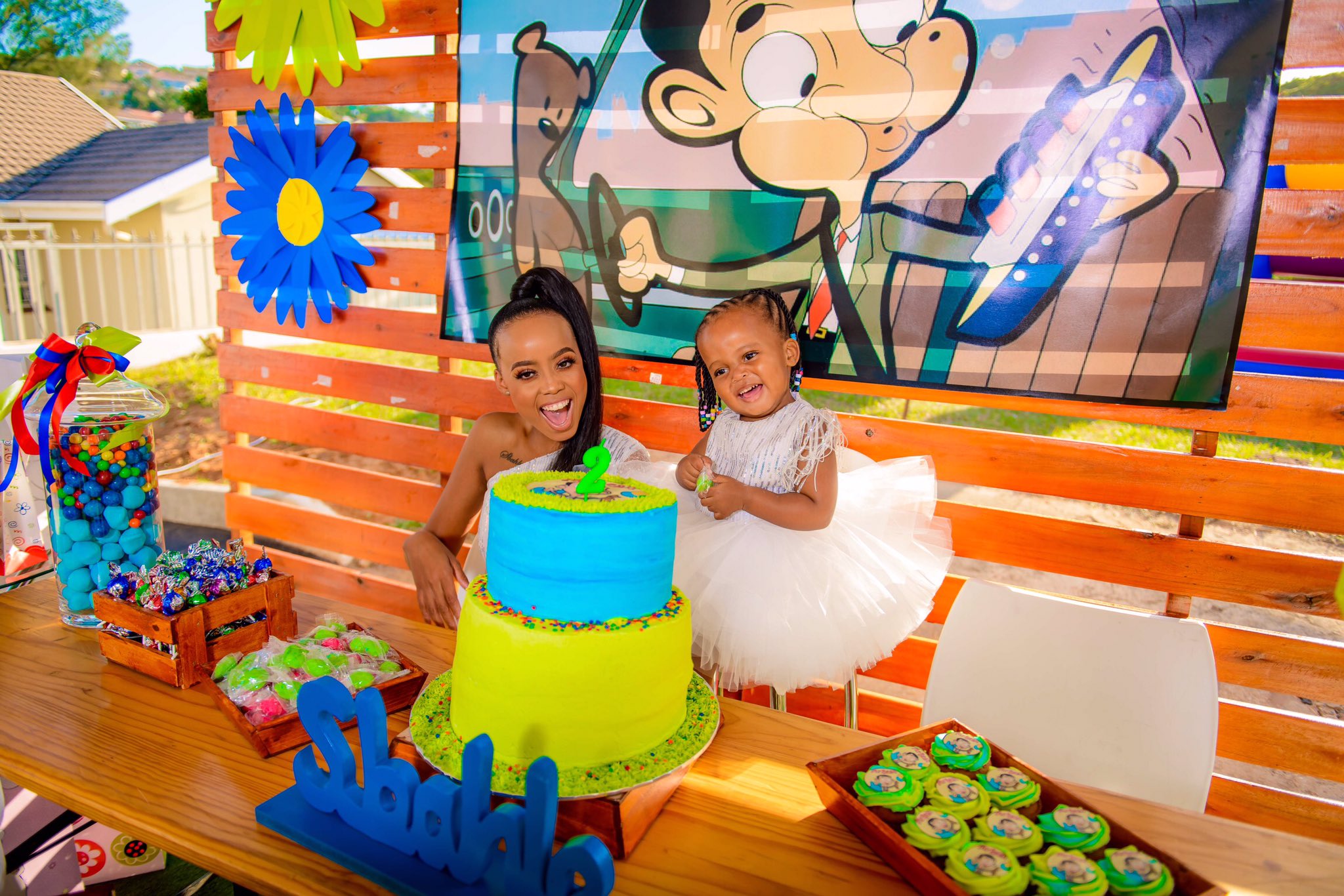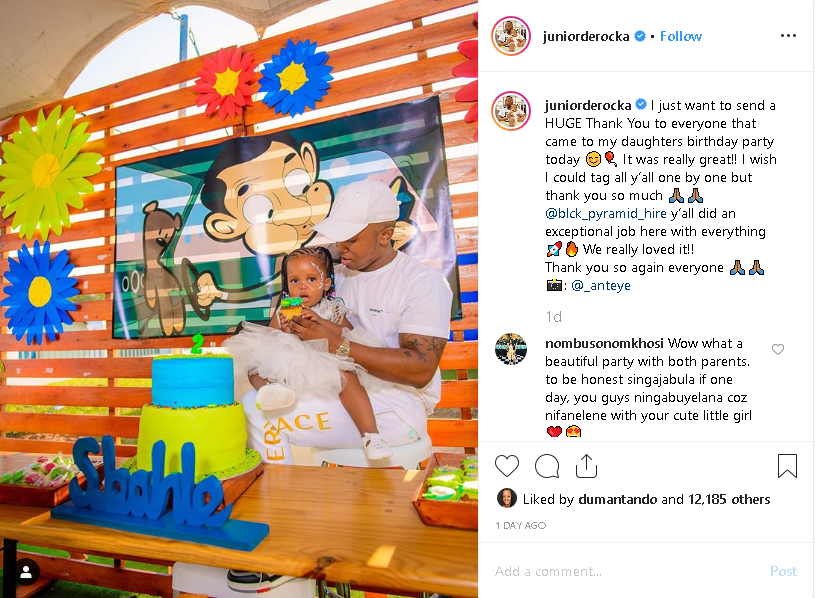 Ngathi iParty yam but anyways #SbahleTurns2 pic.twitter.com/H33KhO8YWk

— Ntando Duma Mthomben (@dumantando20) June 29, 2019