Celeb News
Local
Music
Lootlove Pays Tribute To Her Baby Daddy Rapper Reason To Celebrate His Birthday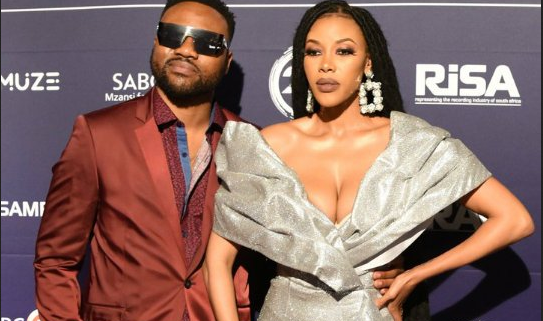 Lootlove Pays Tribute To Her Baby Daddy Rapper Reason To Celebrate His Birthday! Lootlove and Reason keep most of their personal lives private creating more interest around their relationship and young family.
Reason just turned 32 years old and his longtime girlfriend and baby mama, media personality Luthando 'Lootlove' Shosha led in wishing him a happy birthday on social media. Lootlove paid tribute to her kids' father gushing over their greatest gifts and how beautiful their life together is.
"Baby Dzaddy! Thank you for the greatest gifts of my life, my babies. We've moved onto a new, beautiful and very powerful era in our lives, I couldn't have asked for a better being to start and grow a family with! I love you so much Babina! Happy Birthday," she gushed.