Celeb News
Local
Pics! Looks Like Somizi Finally Bought That House In Zimbali
Pics! Looks Like Somizi Finally Bought That House In Zimbali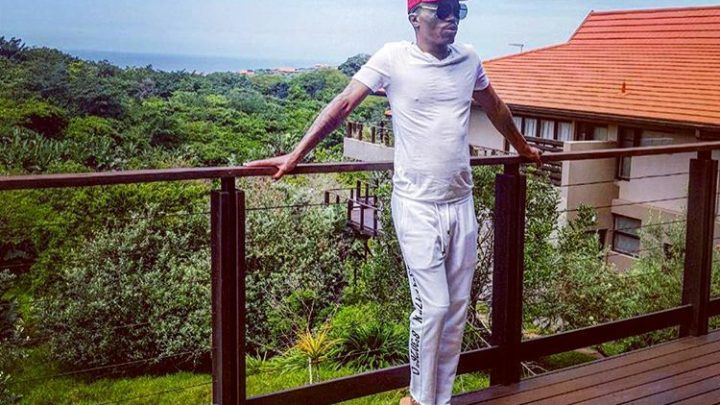 Pics! Looks Like Somizi Finally Bought That House In Zimbali! Remember when Somizi went house window shopping in Zimbali and had black twitter freaking out after it was revealed one of the houses costs R6 million.
Fast forward to now, it looks like the media personality has finally made his dreams come true. Somizi's latest post and Instagram stories suggest he might have finally gotten the house in Zimbali.
Wonder how much this one cost him?! Check out photos below.