Celeb News
Pics! Khanyi Mbau Gives Away All Her Shoes And It's A Lot Of Pairs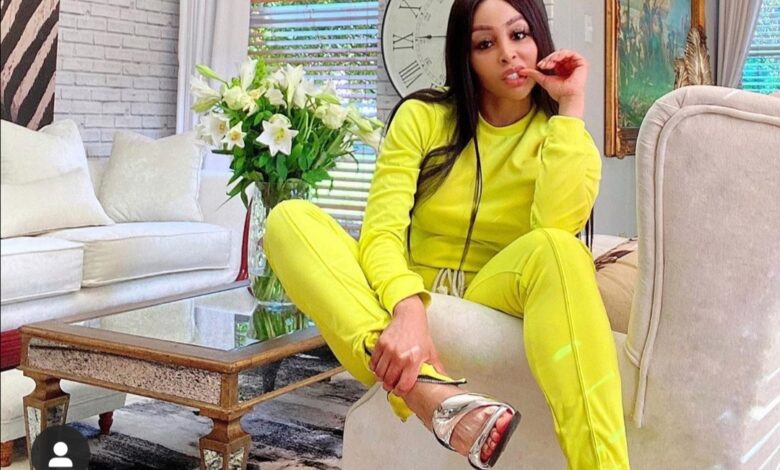 Pics! Khanyi Mbau Gives Away All Her Shoes And It's A Lot Of Pairs! Khanyi Mbau is an industry heavyweight as controversial as she might seem at times and we'd imagine how many fans of hers who would want to walk in her shoes.
Well, she made it happen, Khanyi recently took to social media revealing she has given away all her shoes so that people can know what it's like to walk in her shoes.
"I wanted people to walk a mile in my shoes!! SO I LITTERALLY GAVE ALL MY SHOES AWAY," Khanyi captioned photos of the shoes she was giving away.
Check out the photos below of some of Khanyi's shoes she blessed people with. Which pair would you have chosen for yourself?
<