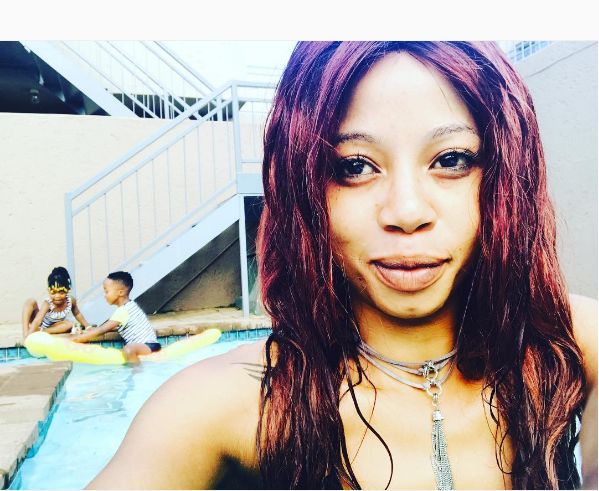 Between promoting her new album and just being a great performer, Kelly Khumalo is a hands on mom who loves spending time with two kids. The mom of two took some time to spend time and fun in the water with her kids. Pics! Kelly Khumalo's fun bikini play date with her kids.
1. Make up free playdates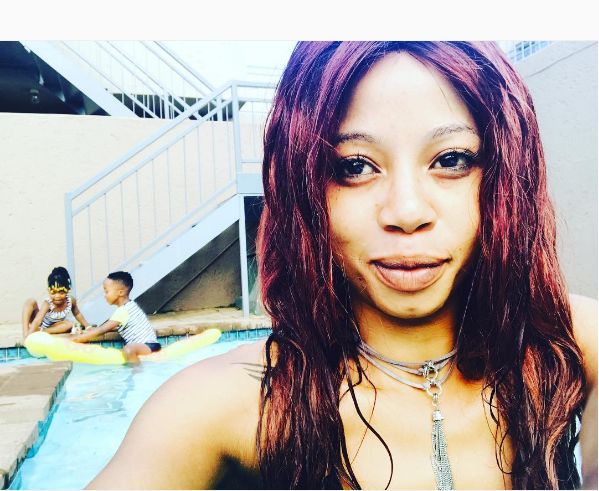 2. Bikini body on fleek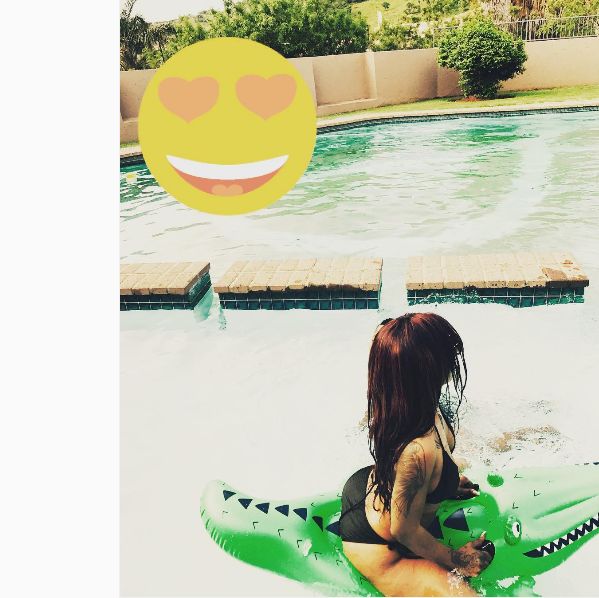 3. Mommy of two body goals!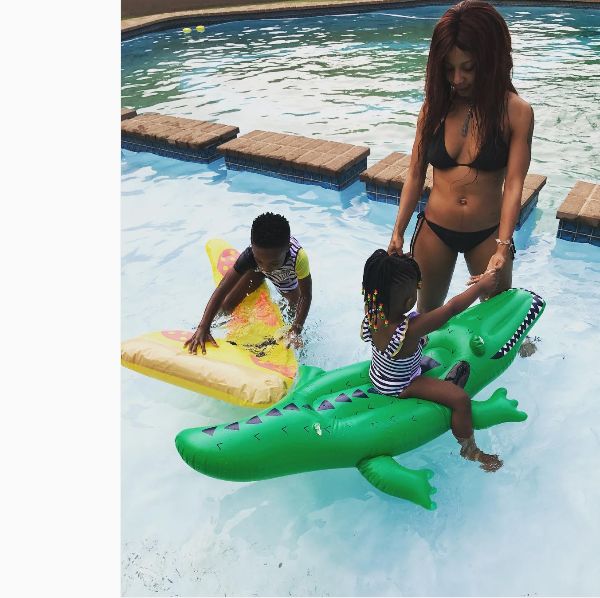 4. How cute?!