Celeb News
Pics! K Naomi Debuts Her New Short Hair Look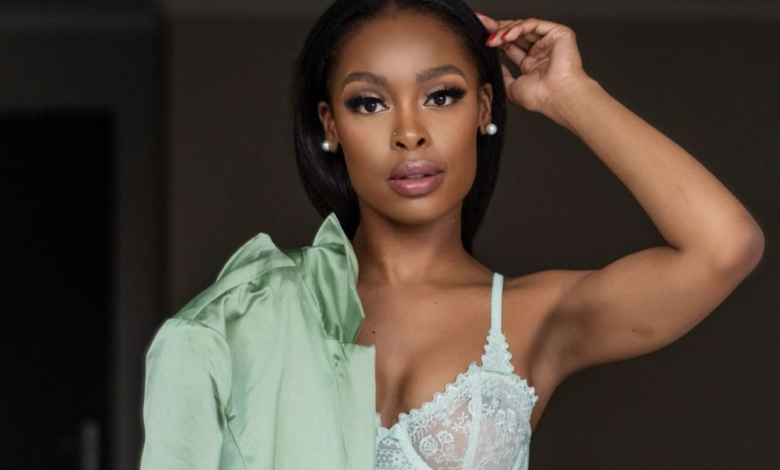 Pics! K Naomi Debuts Her New Short Hair Look. Out with the old and in with the new, model and television personality K Naomi decided to cut her hair even shorter after recently debuting her short hair in celebration of her mother's birthday.
Posting on social media, K Naomi revealed her new look to match the new chapter of life that she is embarking on including her new bae and her new presenting on Channel O where she will be sitting down with some of SA's elite celebrities..
"The best time for new beginnings is now" she wrote.
Recently K Naomi went chopped her hair into a stylish pixie expressing how the hairdo brings out her resemblance to her late mother who was a fan of short hair.
"My late mother used to like short hair, her birthday's coming up soon. Every time I look in the mirror with this look I'm reminded of her, so crazy. I look so happy, I am happy but I wish she was here to experience this new chapter with me" she wrote.
By Sinakho Mandla