Celeb News
K Naomi Remembers Her Late Mother In Celebration Of A New Chapter Of Life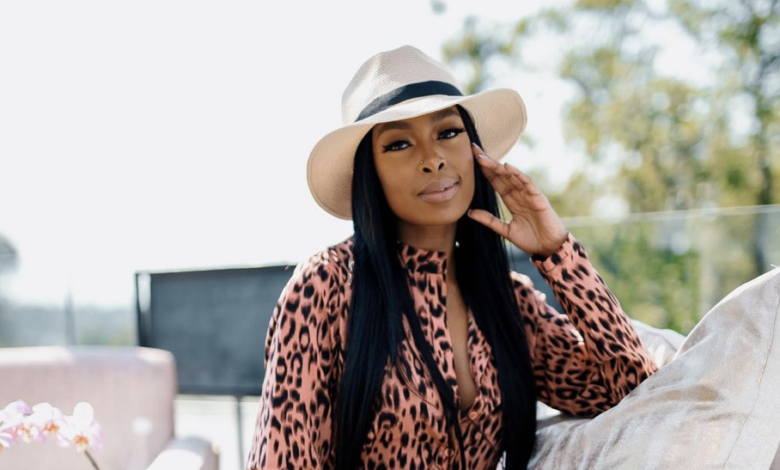 TV presenter and model K Naomi debut her new short hair look on Instagram sharing how this was inspired by her late mother who would be celebrating her birthday very soon.
In an emotional message, Naomi shared how her mother was a fan of short hair and every time she looks in the mirror she sees a copy and past reflection of her dear mother. She further spoke of how much she wishes her mother was still her to celebrate her milestones with her.
"My late mother used to like short hair, her birthday's coming up soon. Every time I look in the mirror with this look I'm reminded of her, so crazy. I look so happy, I am happy but I wish she was here to experience this new chapter with me" she wrote.
Among other successful ventures, K Naomi revealed that she is in a new relationship with her secret bae and she's also recently returned to the silver screen in a remake of the Channel O iRequest show.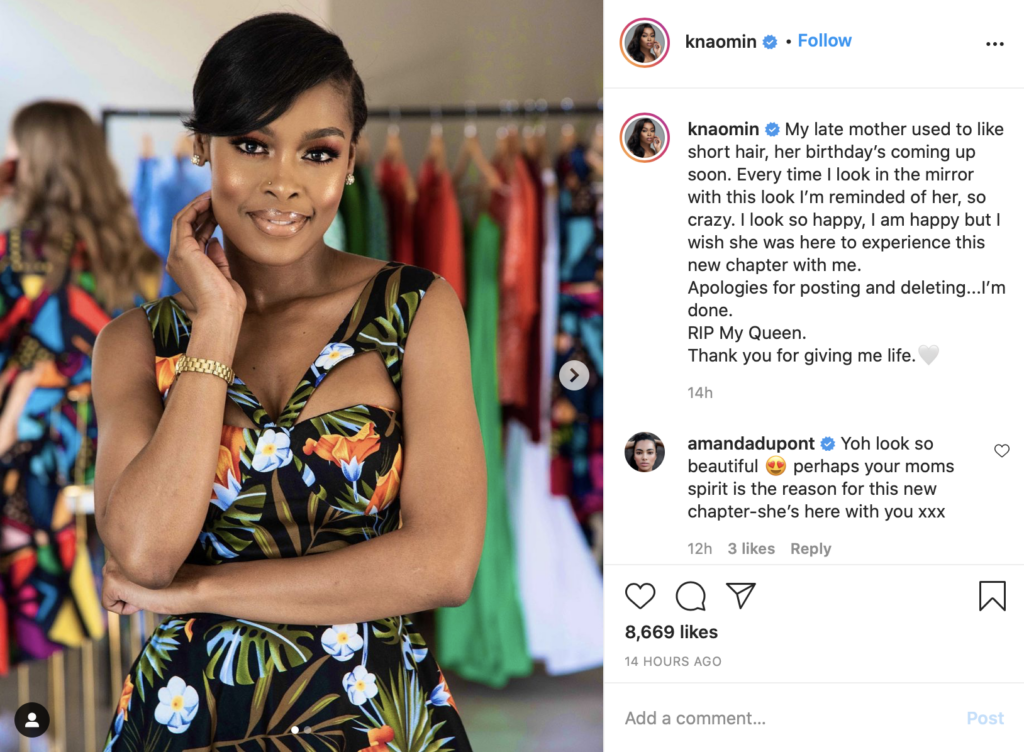 By Sinakho Mandla