Celeb News
Pics! Inside Mihlali Ndamase's Surprise 24th Birthday Celebrations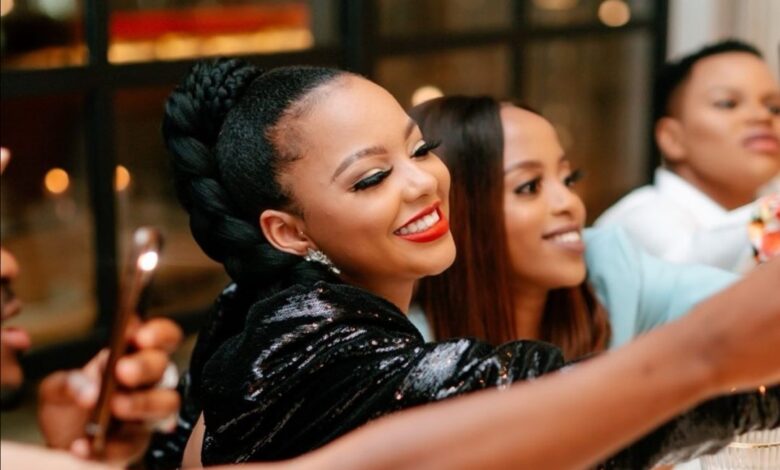 Pics! Inside Mihlali Ndamase's Surprise 24th Birthday Celebrations! Brand Influencer Mihlali Ndamase recently turned 24 and her friends surprised her with a beautiful dinner celebrations.
Mihlali took to social media sharing how grateful she was for her friends who surprised her with the birthday dinner. "My heart is so full! Thank you for the wishes and lovely messages, I appreciate 'em all so much. My friends for making this day so special, I'll forever cherish every single one of you #NdamaseDay was everything," the beauty gushed.

Check out the photos below.
At my surprise birthday dinner ?? pic.twitter.com/41iEqVhEzN

— Mihlali (@mihlalii_n) November 29, 2020
— Mihlali (@mihlalii_n) November 29, 2020
My heart is so full!

Thank you for the wishes and lovely messages, I appreciate 'em all so much. My friends for making this day so special, I'll forever cherish every single one of you?#NdamaseDay was everything ??? pic.twitter.com/SVGX27K7TW

— Mihlali (@mihlalii_n) November 29, 2020
Abantu bam' ?? pic.twitter.com/aiHRgtLXVE

— Mihlali (@mihlalii_n) November 30, 2020