Celeb News
Connie Ferguson Gushes Over Her Tomboy Daughter Wearing A Dress To Her Matric Dance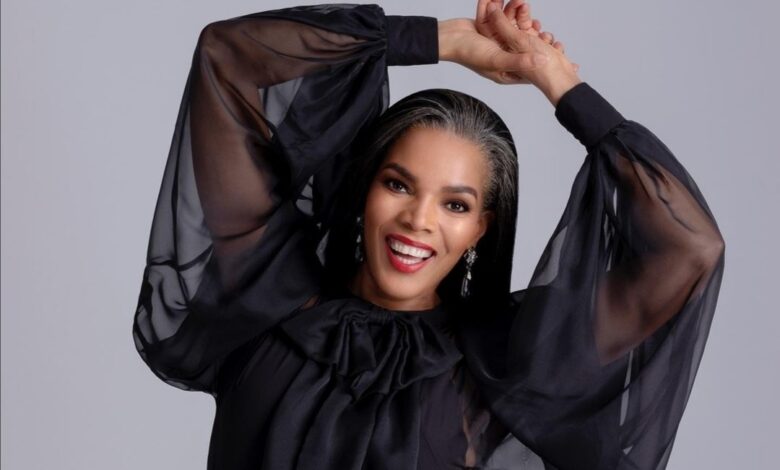 Connie Ferguson Gushes Over Her Tomboy Daughter Wearing A Dress To Her Matric Dance! Actress and TV producer Connie Ferguson's youngest daughter and last born is officially done with High School and the proud mama couldn't help but gush over the milestone.
Taking to social media over the weekend, Connie shared a photo of her daughter Alicia with her Matric Dance date on their big night. The actress gushed over how her daughter and her peers did well under the 2020 circumstances.
"I'm feeling an overwhelming sense of pride! My last born is bidding high school goodbye and I can only marvel at how she and her mates stayed committed in a climate filled with uncertainty. A rare breed they are! Forced to adapt to survive! Today they deserve to celebrate themselves, as they get ready for whatever lies ahead in their future! I am so proud of you my angel," the proud mama shared.
Connie went on to share her excitement over Alicia wearing a dress for the first time in eleven years saying there was still hope for her tomboy daughter.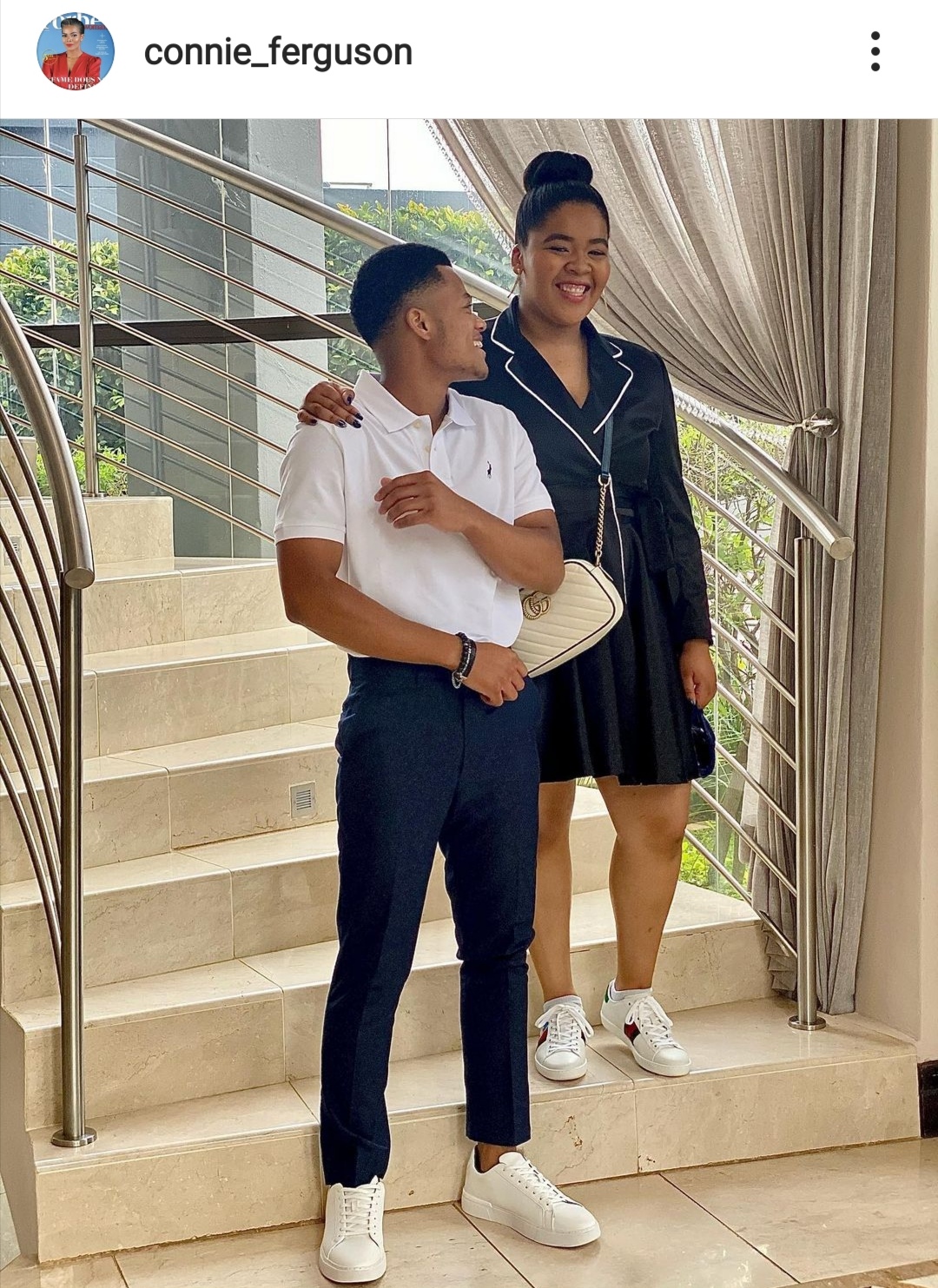 "You look absolutely beautiful and radiate joy! Blessed beyond measure and truly grateful! TK, you look quite dapper yourself son! The combos are communicating! Thank you @mercia.h for Ali's ckeeky tux dress! She was really feeling herself. This is the first time in 11 years she's worn a dress! There's hope for my tomboy yet Love you @ali.ferguson_," she gushed.