Celeb News
Local
Pics! Inside Khanya Mkangisa's Solo Vacation Amid Arrest Drama
Pics! Inside Khanya Mkangisa's Solo Vacation Amid Arrest Drama! Khanya Mkangisa had one of her worst weeks not so long ago when a video of her getting into it with a policewoman went viral on social media.
The video didn't she'd good light on the actress and it didn't help that this was the second time in 2019 alone that she had had brush with the law. Despite attempts to clear her name on Metro FM Breakfast Show with DJ Fresh, the 31 year old still got criticized and had her bosses tagged on the video.
To escape all the drama, the beauty is currently on a solo vacation in Bali and judging from the photos she has been sharing, it's been peaceful and relaxing. She's also looking her best whilst at it. Check out the hot photos below.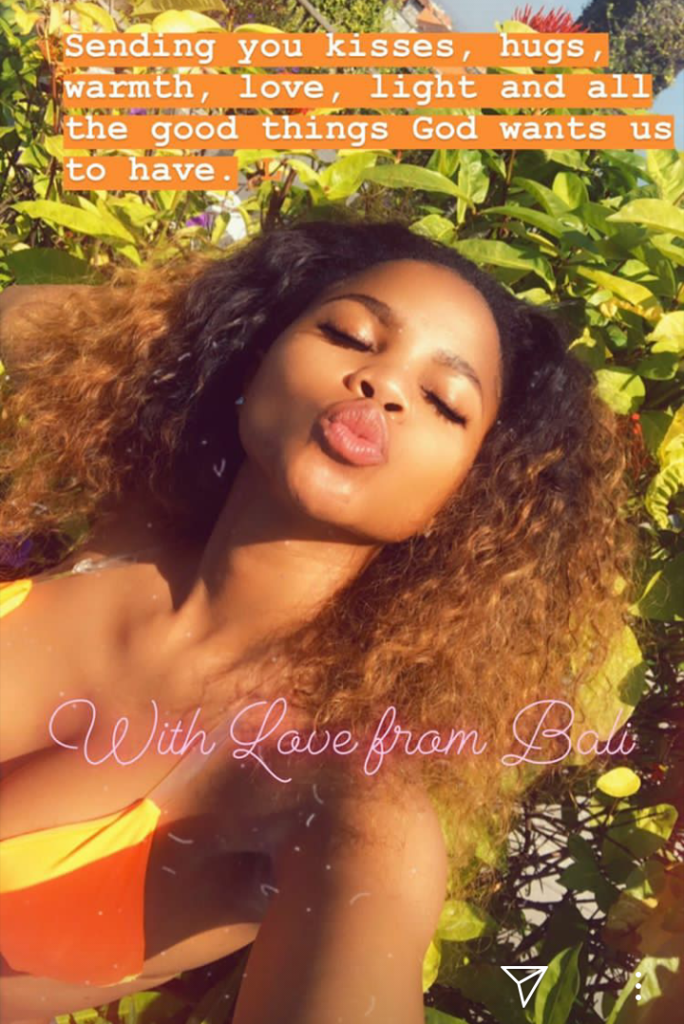 June 6, 2019