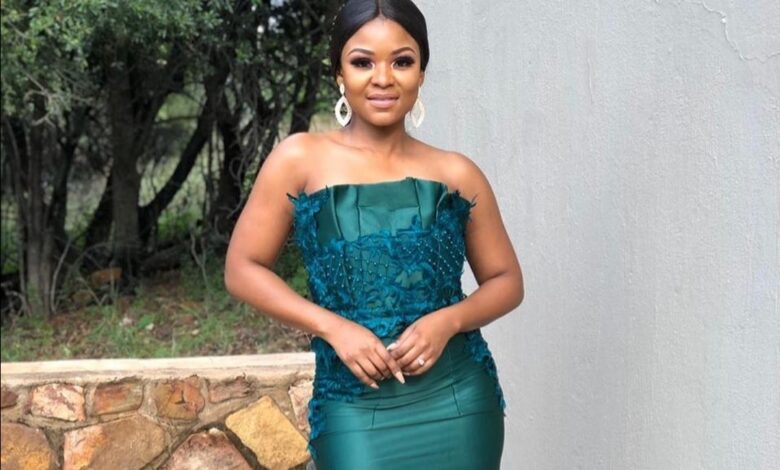 Pics! Inside Amo Chidi's 30th Birthday Bash! Rhythm City actress Amo Chidi recently clocked in a whole thirty years of age…yeah, that was our reaction too.
The gorgeous star could pass as a 21 year old but in reality she's has just waved goodbye to her twenties. Amo held her thirtieth birthday bash at the Beverly Hills Lodge in Johannesburg surrounded by her close friends and loved ones.
The beauty showed up to her party draped in a gorgeous red gown and and full on glam. "Thank you God for EVERYTHING. A Diamond in the rough… happy birthday to me, heres to a new decade! So excited about my journey," she gushed.
Check out Amo's birthday celebration in photos below.