Celeb News
Pics! Could This Be Lasizwe's Mysterious Boyfriend?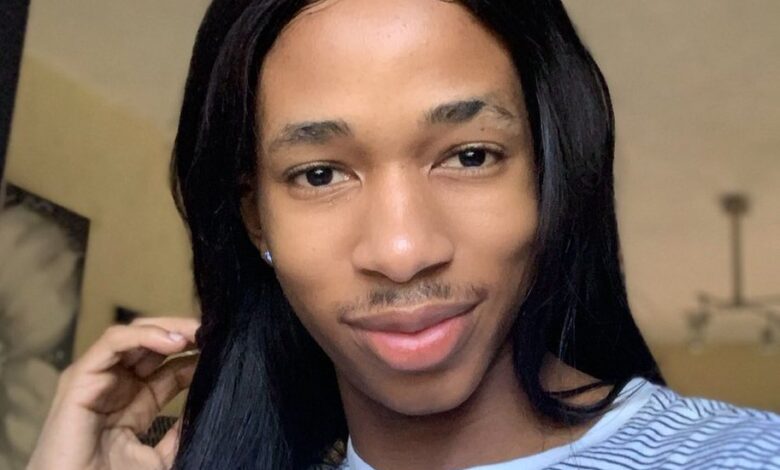 Pics! Could This Be Lasizwe's Mysterious Boyfriend? After swearing off of relationship, it seems like YouTuber and reality star Lasizwe Dambuza might have found him self a new boo to cuddle up with and he's keeping him all to himself.
Taking to social media, Laziswe served us some juicy content in celebration of one million followers in Instagram, with what were beginning to think is his new secret lover as the pair gave us some real couple goals vibes with their cozy bedroom roll around session having fun in the sheets.
"Come Celebrate 1 Million Followers with us. You're very special to me" he wrote.
Taking to twitter, Lasizwe began to confuse the enemy when he appeared to be head over heals in love with the secret man, gushing over how much happiness he has found since being with him.
"Words cannot express how I am so happy to be with you" Lasizwe wrote.
It's without a doubt that Lasizwe has decided to dangle the carrot of making the man a mystery, and just like many other fans, we definitely want a bite.
By Sinakho Mandla