Celeb News
Local
Pics! Brenden And Mpoomy Lwedaba Celebrate Their Daughter's 1st Birthday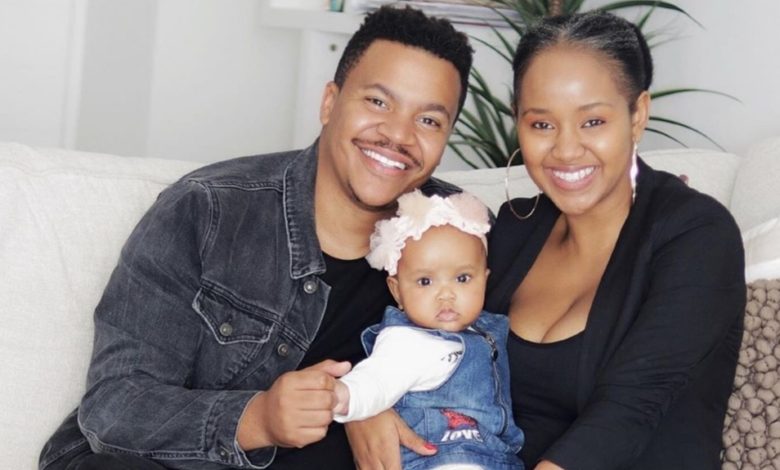 Pics! Brenden And Mpoomy Lwedaba Celebrate Their Daughter's 1st Birthday!It's already been a year since the singer and his wife, entrepreneur Mpoomy welcomed their first child.
The proud parents took to Instagram sharing all the joy and good things their daughter Nuri is.
"Happy Birthday to my Princess!!! My princess is ready to reign as Queen Manje she's a big girl!!Cant believe it's been a year, @mpoomy_ledwaba thank you for being the best mom in the world, teaching her to be confident and fierce. Love you guys ❤️ Ps – the Grand Piano is her bday gift," the proud daddy gushed.
"This time last year, Our lives changed. I experienced a love I never thought was possible, a glimpse of God's love for me. We were blessed with a princess, a confident girl, who loves to sing, dance and she can talk for days! This year has been an adventure and all I can utter is God I'm grateful. Happy birthday Angel… you are indeed a joy and a light," Mpoomy also shared on her page.
<