Celeb News
Pics! Boity's Rumoured Boyfriend Actor Anton Jeftha Sends Her The Sweetest Birthday Shoutout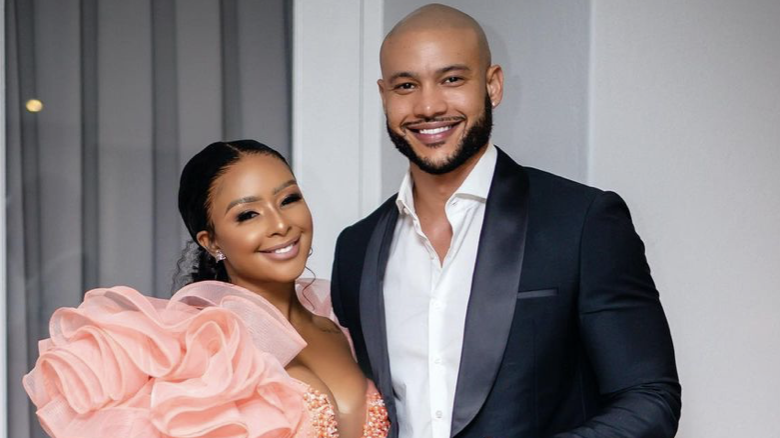 Pics! Boity's Rumoured Boyfriend Actor Anton Jeftha Sends Her The Sweetest Birthday Shoutout. The rumour mill has been going wild with talks of Boity and hunky The Legacy actor Anton Jeftha possibly having more than an entanglement. The pair have been spotted at a number of places together however, they have not officially come to deny or confirm the rumours.
Boity is celebrating her 31st birthday and of course all her loved ones have dedicated social media posts to celebrate the day. Anton is among these people who have given the rapper a birthday shout out with a series of photos together and a heartfelt message. Taking to twitter, Anton expressed how much of a gift and light his dear friend is and he wishes her many more celebrations to come. This of course made the twitter streets get very excited and they have been wilding about how cute they look together.
"Happiest of birthdays @boity , you're a gift and a light to so many, keep shining as bright as you do ✨👑
Here's a series of some fun times, and to many many more" he wrote.
It seem's like the streets of social media are quick to switch sides seeing as not so long ago they were pushing for the rapper and Tv personality Maps Maponyane to make things official.
Boity's mother also took to social media to wish her daughter a happy birthday with a sweet message dedicated to the queen of her heart.
"Happy Blessed and Blissful Birthday to this little Queen of my heart. May this day be nothing short of all the joy in the world, the most amazing love , warmth , embrace and care. You deserve every ounce of happiness today and always. I love you ngwanake" she wrote.