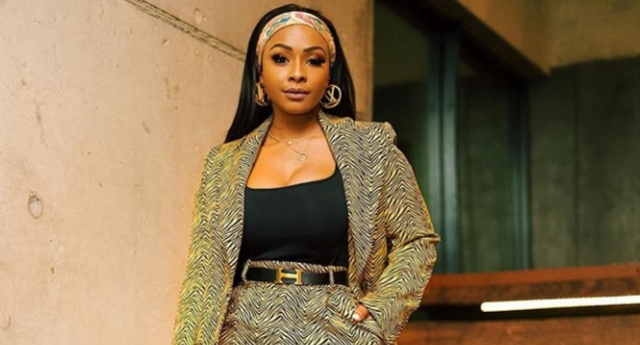 Pics! Boity Shows Off Her Summer Bod In Hot Swimsuit. Boity has been putting in the work for her weight loss journey the right way with exercise and a healthy diet, an now it's all paying off.
Boity blessed our timelines with some hot snaps of her revenge body just for the fun of it, rocking a black one piece swimsuit that managed to send the whole of social media on over drive.
"Don't mind me. I'm just using any excuse to celebrate the return of the body" Boity wrote.
Many celebrities flooded her timeline with compliments on how summer ready the rapper looks, but most importantly how she is doing justice to that swimsuit.
SBWL!!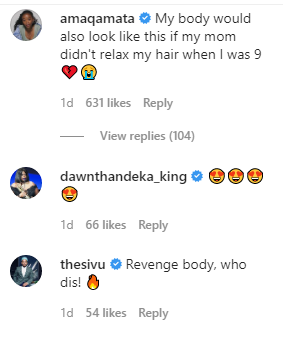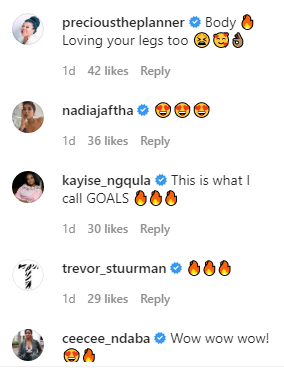 By Sinakho Mandla