Celeb News
Local
Pics! Bohang Moeko Shows Off The Keys To His Brand New Crib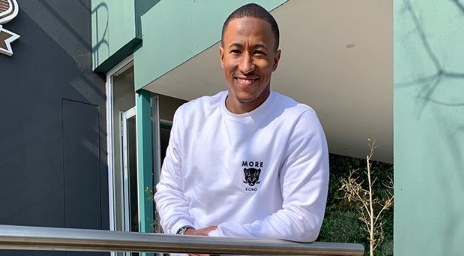 Pics! Bohang Moeko Shows Off The Keys To His Brand New Crib. Everyday man crush and actor Bohang Moeko has been slowly building his empire one brick at a time, and now he has found the perfect castle for himself and his beloved queen.
Moeko took to Instagram to announce that he and his girlfriend have finally received the key to their new home, where they will make new memories.
"We got the keys" Moeko wrote.
Many of his followers and industry friends filled the actors comment section with congratulatory messages, wishing the couple many more accomplishments in their life together.
Bohang is now added a movie to his impressive resume with his role of a charming heartbreaker in the film Seriously Single cast, whom he describes as, "A sweet and genuine person. And also the guy your mother warned you about.
Congratulations !!!
By Sinakho Mandla