Celeb News
Local
Pics! All The A List Celebs At Dineo Moeketsi's Wedding And What They Wore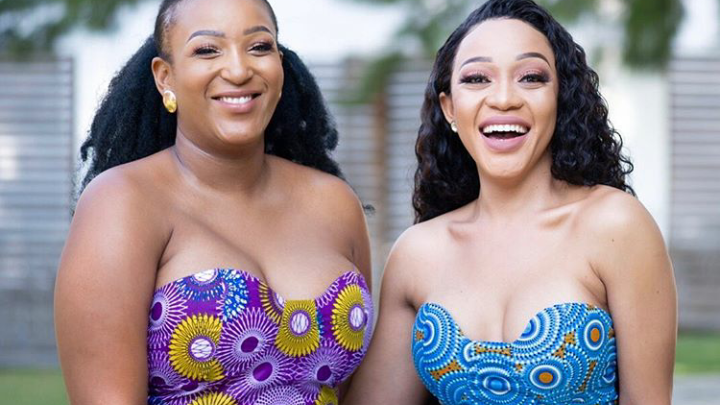 Pics! All The A List Celebs At Dineo Moeketsi's Wedding And What They Wore! Actress and TV personality Dineo Moeketsi and her longtime beau, rapper Solo finally had their fairytale wedding this past weekend.
Dineo's wedding was one of the most anticipated celebrity weddings. It seems however there was a no photo (of the bride and groom) policy at the wedding which wouldn't be a surprise considering how private the couple is. Guests however shared snaps of themselves and to say it was star-studded is an understatement.
Dineo brought all the acting royalty whilst solo brought hip hop royalty. Check out which SA celebs were in attendance and what they wore.