Celeb News
Pics! Actress Busisiwe Mtshali Reveals Her Pregnancy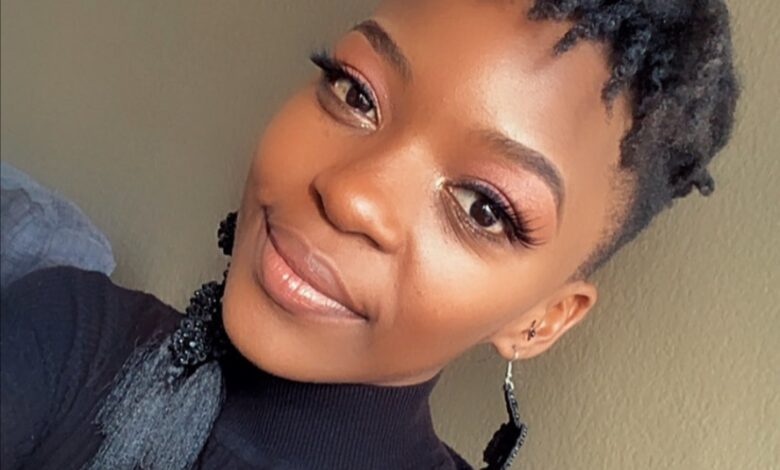 Pics! Actress Busisiwe Mtshali Reveals Her Pregnancy. We are used to Busisiwe blessing us with bikini shots on Instagram showing off her abs but the beauty's latest life update will give you all the feels.
Known for her iconic roles on shows like Scandal! and Thandeka's Diary, Busisiwe is gearing up for her biggest role in life so far, motherhood. Congratulations are in order for the actress who has so many reasons to celebrate lately. Busisiwe revealed on her Instagram page on her 31st birthday that she is expecting a bundle of joy with her partner who is a fitness trainer.
The mom to be shared a photo with her partner whilst embracing her growing baby bump. Spotting a one piece stylish body suit, the actress is rocking her pregnancy. "Here's to 31.. 🍼 Deeply grateful for it ALL.. 🤍."
Check out the beautiful pregnancy photos below and how some of Busisiwe's industry peers reacted.