Vixens
Pics! 5 Times Zizo Tshwete Served Sexy Looks On Instagram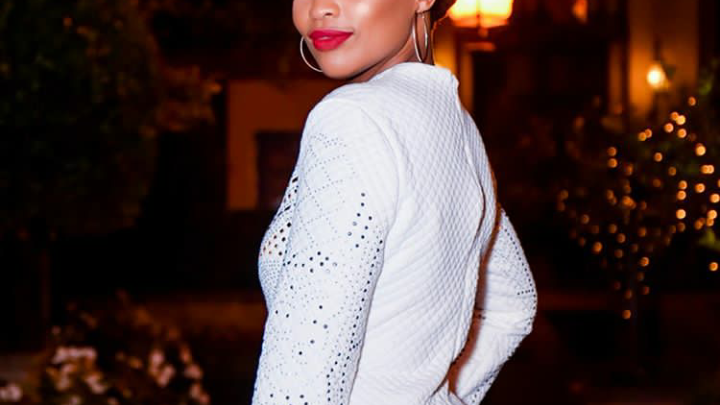 Pics! 5 Times Zizo Tshwete Served Sexy Looks On Instagram! Zizo Tshwete is one of the most naturally gorgeous women in entertainment, add gracious and successful to that too.

The former Miss Teen SA still got it and once in a while she gives us a reminder on the gram. Zizo has shared her weight loss journey after the birth of her son and judging from her recent photos on Instagram, she got her groove back.
Check out these five times the beauty gave us major 'bringing sexy back' looks on Instagram below.
1. Serving Face…
2. A Bowdy…
3. A naturally gorgeous queen…
4. Mama of one…
5. Snatched…