Celeb News
LOL! Rouge Teases Prince Kaybee For His Thirst Trap Pic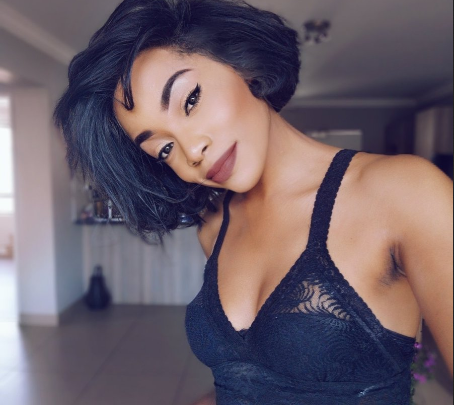 LOL! Rouge Teases Prince Kaybee For His Thirst Trap Pic! We stan an innocent flirting queen. Rapper Rouge recently left us inspired with her comment on one of Prince Kaybee's photos on twitter.
The hitmaker shared a snap of himself wearing only shorts with his abs on full display. Prince tried to make the photo about his Awards with the caption but ladies on his timeline were not convinced that was his plan. Issa thirst trap.
"Lol I'm confused what you want us to look at. This is a trap," Rouge responded with a winky face.
Here's the photo that caught Rouge's attention. Would you consider this a thirst trap?