Celeb News
Pic! Sizwe Dhlomo New Fresh Cut Photo Has Black Twitter In A Frenzy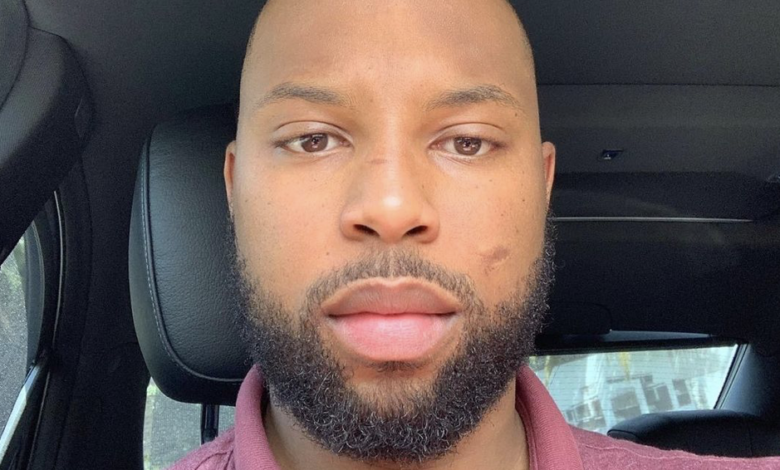 Pic! Sizwe Dhlomo New Fresh Cut Photo Has Black Twitter In A Frenzy. It's no secret that Sizwe Dhlomo is one of the many local heartthrobs that we have been blessed with locally. Previously voted as one of Mzansi's most sexiest men, the Kaya FM radio host seems to have done it once again and the people of twitter are trying their best to deal.
Taking to social media, the former MTV Base VJ wished his followers a good morning and shared a photo of himself with a freshly trimmed beard and the snap has managed to catch the attention of many to the point were it claimed the top of the trends. Dhlomo's photo has since had the streets wilding and it's not because of his sexy beard.
Tweeps have since been retweeting the photo, claiming that he is indeed some much needed eye and it would be hard to have a bad day after he blessed the TL with such a gem. Even the men of twitter couldn't help but agree with the ladies that Sizwe is definitely one very beautiful man, and commented on photo asking for tips on how to achieve his look which is clearly a hit with the ladies.
This is no surprise for a man who was once complimented by the queen herself, Beyonce. A few weeks ago, Sizwe revealed that the award winning icon once grabbed him by the chin and said he was "Cute". Here are some of the comments that were made about the photo.