Uncategorized
Pic! Simphiwe Dana Comes Out As Gay And Reveals Her Bride To Be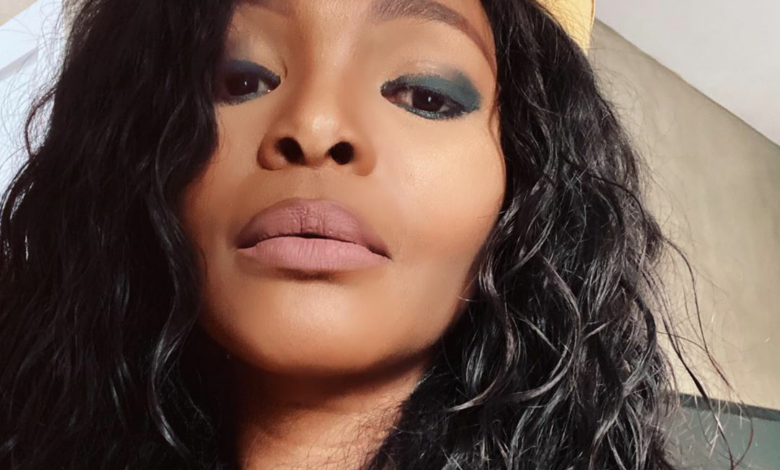 Pic! Simphiwe Dana Comes Out As Gay And Reveals Her Bride To Be. Award winning songstress Simphiwe Dana left everybody's jaws on the floor when she came out as an official member of the LGBTQ community and she she has already found her Mrs. Right.
Even though Mzansi tends to be a bit bias and homophobic to same sex relationships, Dana adopted a 'screw it just do it' attitude, and came out to the world as a proud gay women and she couldn't be more proud of living her truth.
"I know coming out means Africa will block me. But, after a lot of thinking, I'm ok with it. I'm marrying a woman, and I've never been happier" Dana wrote.
In a follow up tweet, an excited Simphiwe shared a snap of her gorgeous bride to be Pumeza Matshikiza , who is moving in today to start their lives together as a happy couple.
"I'm marrying her. She's coming home to me today. We are so happy" she wrote.
Do what makes you happy Sis but more importantly, cheers to the lovebirds.
By Sinakho Mandla