Celeb News
Pic! Relebogile Mabotja Welcomes Her First Child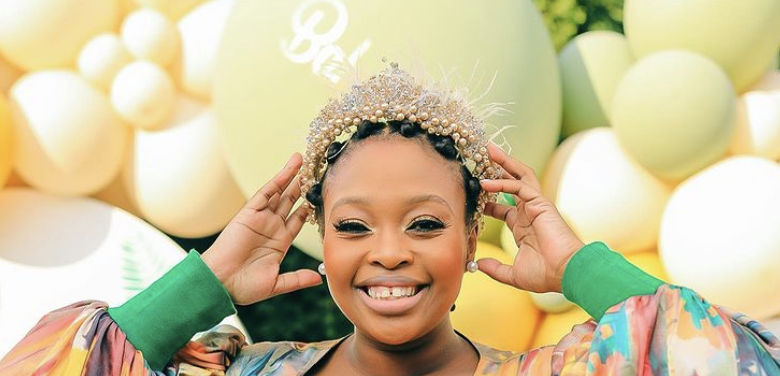 Pic! Relebogile Mabotja Welcomes Her First Child. Having a baby is one of the most exciting times in a women's life and we can tell that is how actress and TV personality Relebogile Mabota felt since finding out about her bun in her oven.
Throughout her pregnancy, the actress and Tv personality has been putting in the work regardless of being pregnant, and the moment has finally arrives. Congratulations are in order for the new mommy as she revealed that her bundle of joy has finally arrived and she couldn't be happier.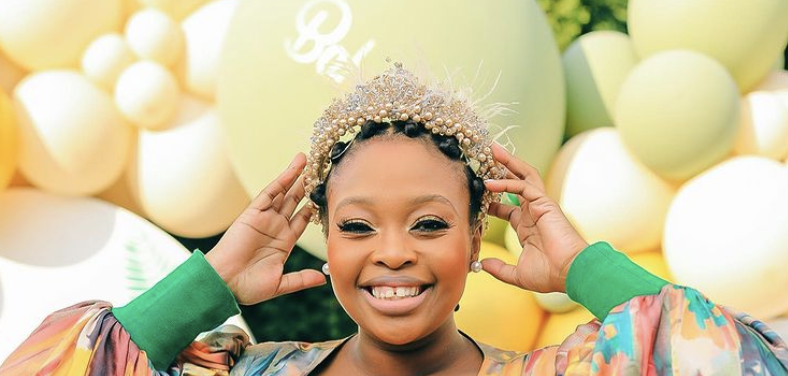 Mabotja took to social media to share a photo of her baby's tiny hand, holding onto her thumb. Although she hasn't revealed any info on her baby such as the name, we can tell from her blue captioned heart and baby boy emoji that she welcomed a bouncing baby boy.
Mabotja opened up in the recent issue of Baswadi about the rough journey it has been for her to get to this point as she has had previous complications with conceiving.
Now that the time is here and the little has made his debut in the world, the new mommy couldn't wait to share the exciting news. Friends and followers flooded the post with congratulatory messages and well wishes as she embarks on a new chapter in her life.