Celeb News
Pic! Phumeza Mdabe Shares A Snap Of Her Daughter In Celebration Of Her 14th Birthday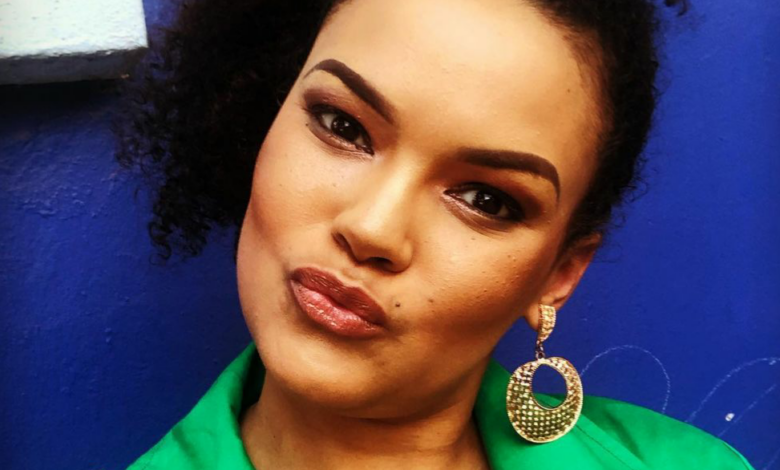 Pic! Phumeza Mdabe Shares A Snap Of Her Daughter In Celebration Of Her 14th Birthday. Multitalented singer and actress Phumeza Mdabe is a proud mom of two children, and she recently celebrated her firstborn's birthday with a sweet shoutout on Instagram.
Mdabe shared an adorable mother daughter snap with her daughter Khumo, who recently turned fourteen years of age. Phumeza penned a short message to celebrate her daughter, sharing that Khumo is a warm hearted person and that's on period.
"Libra season!! My first love turns 14 today ❤️ Khumo, she has a beautiful heart! And I'm not saying that just because she's our daughter. She really does" she wrote.
She also wished her late mother who has been gone for eighteen years now a happy heavenly birthday, sharing that even after all this time she still misses her more than ever before.
"Happy heavenly birthday to my mother❤️ 18 years later, still miss you like crazy mamma" Phumeza said.
By Sinakho Mandla