Celeb News
Mazulu Sends Her Husband Heartfelt Birthday Message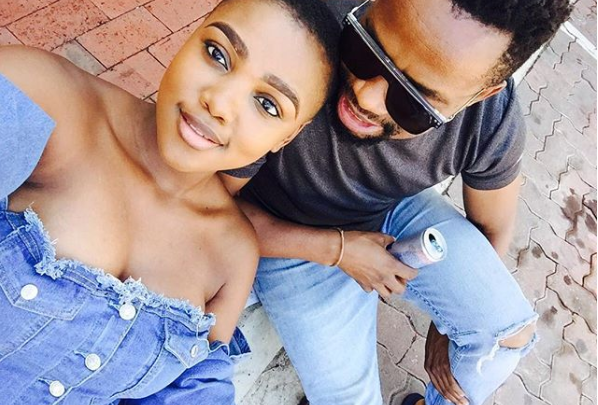 Mazulu Sends Her Husband Heartfelt Birthday Message! Thandeka Zulu and her husband are still going strong for years now despite all the challenges that come with being an entertainment couple.
Today being her husbands birthday, Mazulu took to Instagram penning a heartfelt message to him. The singer took time to appreciate how he has played a pivotal role in the woman she has become. Check out her full post below.
"Thank you for holding my hand,the world has changed,the society doesn't care about the matters of the heart anymore.Money and social media has become the only logical way to claim happiness,sharing a life with a genuine person that complements who I am is the only thing I ever needed.You have played such a pivotal role in the person that I am today,thank you for allowing me to be myself and for loving me the way you do," the singer gushed.