Celeb News
Local
Pic! This Photo Of Zakes Bantwini Holding His Son Is Melting Our Hearts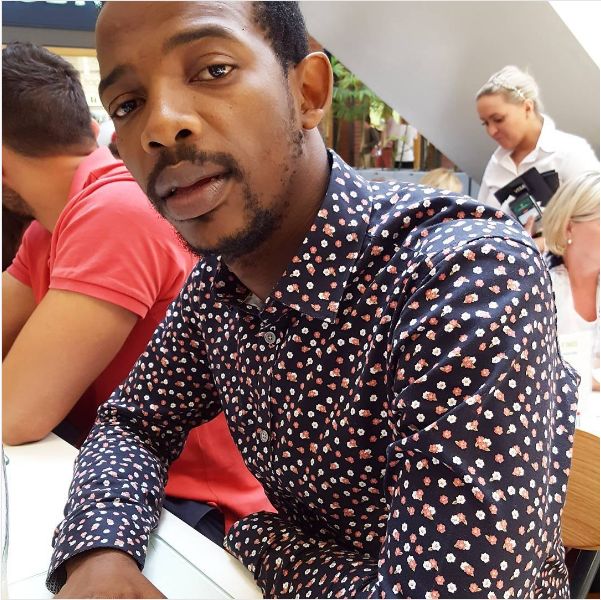 If you haven't decided who to make your last minute Man Crush Monday, we got you. We can't get over how hands on singer Zakes Bantwini is with his son Shaka. Pic! This photo of Zakes Bantwini holding his son is melting our hearts.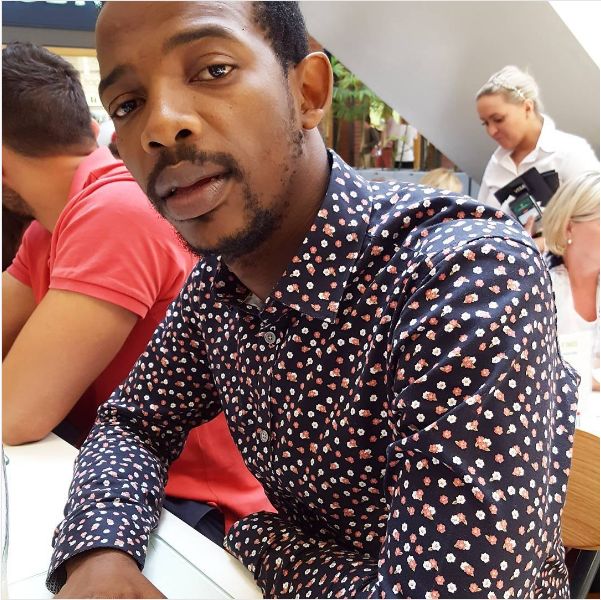 Nandi took to Instagram to share a photo of her hubby on daddy duties as she was working at the Metro FM Music Awards this past Saturday.
"Daddy @Zakesbantwini taking over to look after our chunky chubby cheeks in our hotel room while I was presenting at the metros. Love my two kings😍💙. Work officially begins this week🔥🎉. God is really showing off this year with the projects I'm apart of! #20sevendream #MMA16 #blendedfamily," Nandi captioned the beautiful photo.
Now this is #MCM worth and all kinds of daddy goals!