Celeb News
Pic! Pearl Modiadie Gushes Over Her Family With Adorable Photo Of Her Baby Daddy And Their Son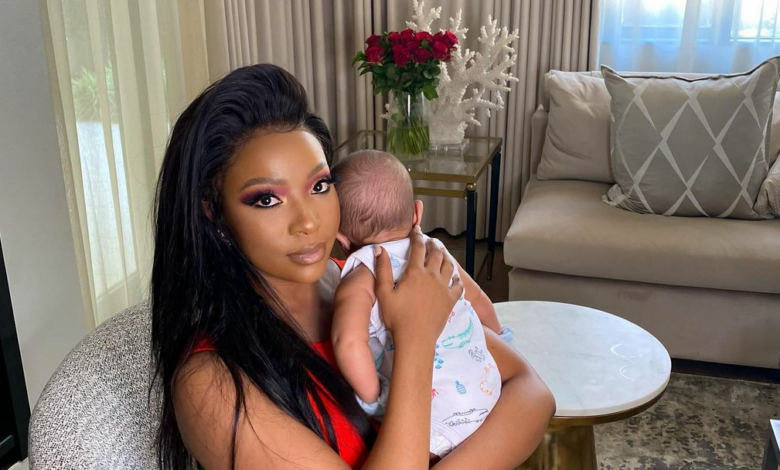 Pic! Pearl Modiadie Gushes Over Her Family With Adorable Photo Of Her Baby Daddy And Their Son. Pearl Modiadie is living her dream of being a boss lady and a family women. Needless to say she is enjoying alternating the roles and she takes both very seriously.
Taking to Instagram, Pearl shared n adorable photo of her son Olivier with his father while they were having an adorable moment outside. The radio host gushed over how happy she is about her little family adding a father and son hashtag to the post.
Of course Pearl being the private celeb she is, she covered her son's face in the photo.
"grateful for my forever family" she wrote.
Things are still up in the air if Pearl and her baby daddy are together after posting a cryptic break up text on Instagram about toxic relationships. Soon after, Pearl refuted claims by cautioning the public to focus on themselves and let her be happy.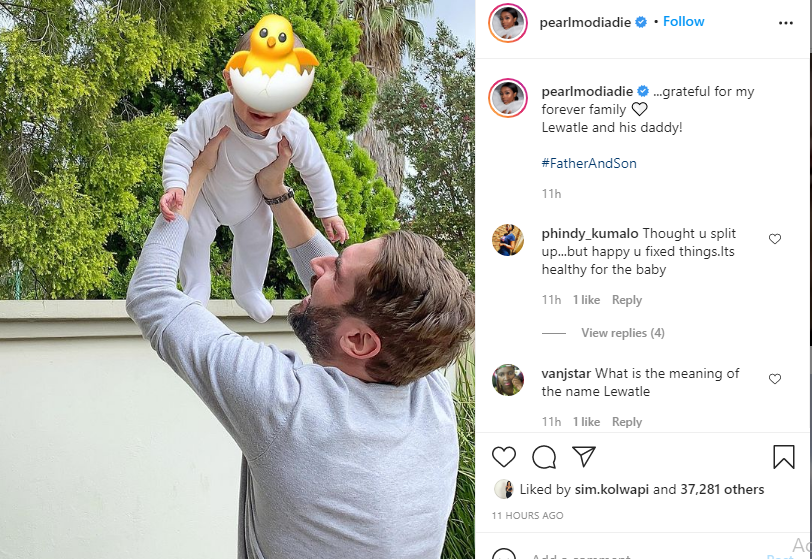 <