Celeb News
Pic! Lasizwe Reveals Who He Is Spending Valentine's Day With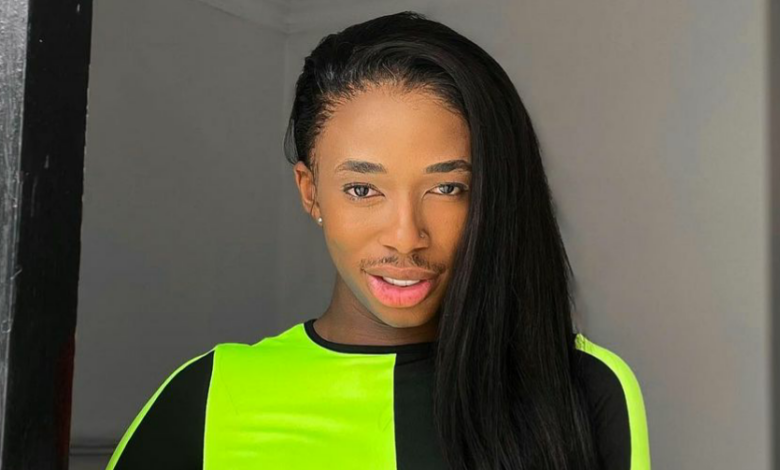 Pic! Lasizwe Reveals Who He Is Spending Valentine's Day With. February is the month of love and everyone is has already made plans for valentine's day. Unfortunately for those who haven't confirmed their dates might just have to live vicariously through those who were blessed enough to find dates such as Laiszwe.
Taking to social media, YouTube sensation Lasizwe has been parading a new man believed to be his bae. The mystery man is reportedly from Cape Town and has flown in specially to be with Lasizwe for the notorious day dedicated to lovers.
The ever so happy Lasizwe bragged about his date on twitter, showing off just how happy he is and we don't blame him. The reality star quoted a viral song that has been making everyone without Valentine's day plans Misérables.
"Valentine's is coming, where is your boyfriend? You sitting at home… LONELLLYY" he wrote.
Never before has the Lasizwe revealed any of his partners so if this is truly his new bae, then he is the first one that he ha officially revealed on his social media and he has literally been blushing in every post since revealing him.
Congratulations to Lasizwe as love definitely looks great on you!!
<