Celeb News
Local
Pic! Gail Mabalane Shows Off Her Post Baby Number 2 Body
Pic! Gail Mabalane Shows Off Her Post Baby Number 2 Body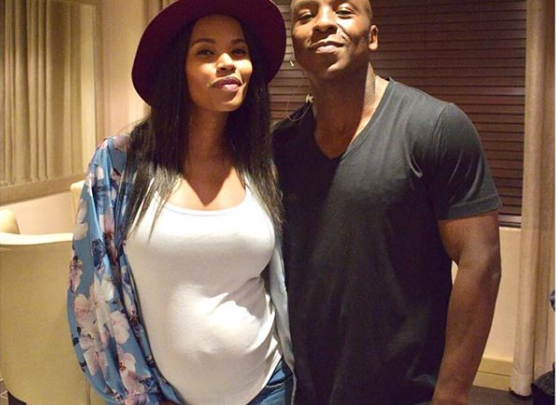 Pic! Gail Mabalane Shows Off Her Post Baby Number 2 Body! Life is good for models who become mothers, their snap back games after giving birth is always goals.
The gorgeous Gail Mabalane recently gave birth to her second child with hubby Kabelo. Whilst others struggle with losing baby weight the second time around, Gail is out here strutting her yummy mommy bod without working out.
Gail shared on Instagram how she gained 18kgs and she's finally back at getting her pre body back with a little help from her personal trainer aka husband.
"And so the journey begins. After gaining 18kgs during pregnancy (again), the fight begins to being the best version of myself," she shared.