Khanyi Mbau Calls Out Laziswe For Lying About Buying A House In Sandton
Khanyi Mbau Calls Out Laziswe For Lying About Buying A House In Sandton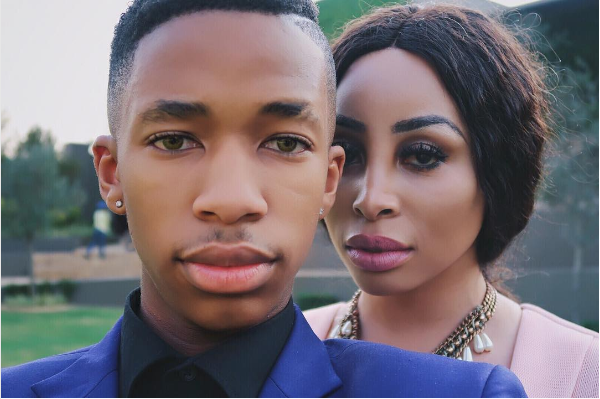 Khanyi Mbau Calls Out Laziswe For Lying About Buying A House In Sandton! A few weeks ago social media phenomenon turned radio and TV presenter, Lasizwe shared on Instagram that he had bought a house in Sandton.
"Dear Mom, Your son 🏡! From Pimville Soweto to Sandton – #LOOKATGOD," he captioned the video that has since gained over 220k views.
Now his sister Khanyi Mbau has told DRUM Magazine that it's all a big lie.
"I'm very upset at him for doing that; he lied – the apartment is a rental. He told Fresh that he bought it and he went onto the breakfast show to speak about it and it's not true," Khanyi told DRUM.
"It's not the first time he has pulled a stunt like this and we have warned him but he will learn and eventually grow to know that you can't lie about something like thi," Mbau added.