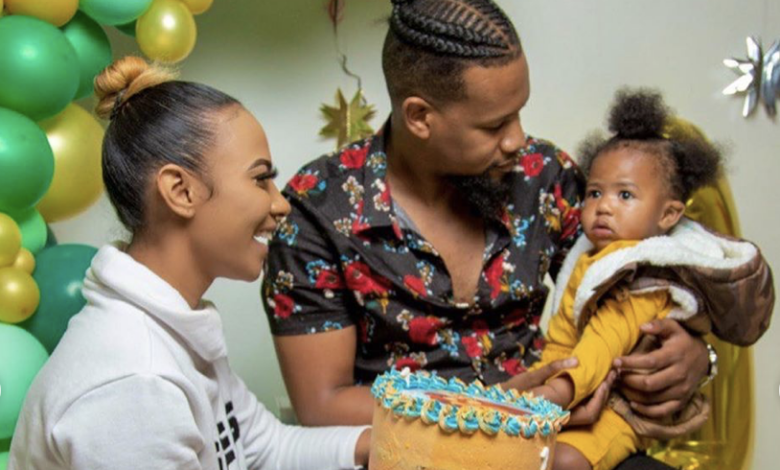 Photos! Inside Kay Sibiya's Son's 1st Birthday Celebration. Actor Kay Sibiya and his baby mama Judie Kama had a little celebration for their bundle of joy who has just finished a full year around the sun and the pictures of the trio are absolutely to die for.
Sibiya took to Instagram to share the adorable pictures from the toddler's party, wishing his son a happy birthday and also to thank all those who took part in making Kion's day even more special.
The proud father also explained the reason behind Kion's name being slightly different from his Instagram handle and it looks like many of us had it all twisted.
"Happy Birthday King. (Simba & Nala had 2 kids 1 which was named Kion.The Lion King sequel was called Simba's Pride hence his name and handle…stop calling him Simba)" Sibiya wrote.
Kion also celebrated mastering the art of walking all by himself, which we think is also reason enough for a big celebration.
Happy Biryhday Kion!!
By Sinakho Mandla