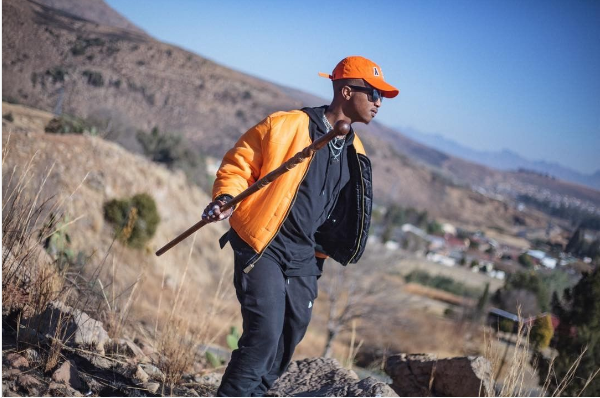 'People Thought I Was Weak And Soft,' Emtee On Initiation! Rapper Emtee is proud to have gone to an initiation school and took to Instagram to thank his dad for helping him through the process.
Emtee says people used to think he was weak and soft and he wanted to prove a point that he wasn't. He shared that it's something everyone in his family had done and had to do.
"People thought I was weak and that I was soft. I had to show them I wasn't soft. I had a point to prove. So, I went to my dad, sat him down, and told him that I wanted to go to initiation school," he said.
The rapper is not ashamed nor does he regret doing it saying he's proud of his culture. " I knew it was what I needed to do. I needed to be independent. I came out more fierce."