Celeb News
Local
Penny Lebyane Calls Arthur Mafokate The 'Poster Boy Of Sexual Grooming'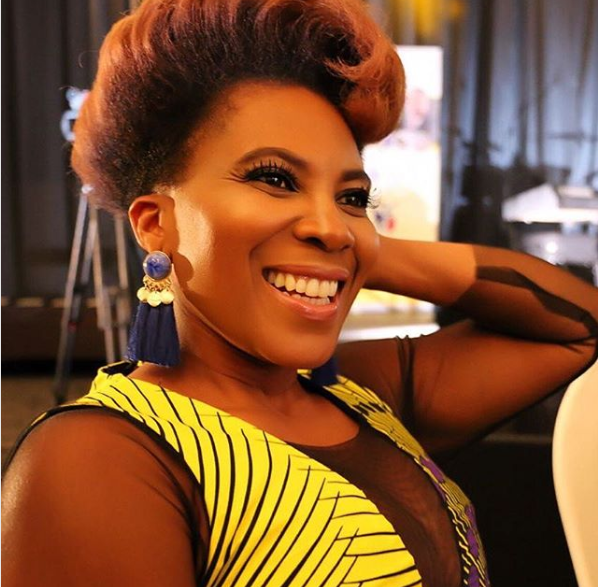 Penny Lebyane Calls Arthur Mafokate The 'Poster Boy Of Sexual Grooming'! The Me Too movement is slowly rising up in Mzansi following a documentary exposing American singer R. Kelly's abuse on women.
One celeb who is using her voice and platform to call out the abuse is TV host Penny Lebyane took to social media revealing that there is a lot of abuse women go through in the media industry and that Arthur is just the face of it not the only one.
"We can call Arthur, he can take us through what happened, that's all good and well. But for me, Arthur is like a big bus or a poster that we constantly look at, meanwhile behind the bus and behind the poster there's a politician, a station manager, a programs manager, a woman producer, an agent, a spokesperson… somebody, who is an enabler in the big cult, whatever thing you want to call this thing where women and young men are exploited sexually for favours on sets, in newsrooms, in radio stations, in marketing departments," she said.
Arthur is not the only one..where are the rest? pic.twitter.com/ZbiSVpB0lF— PennyLebyane💚Penny Lebyane (@PennyLebyane) January 9, 2019