Celeb News
Local
"I Didn't Buy This Car To Prove A Point" Says Nathi As He Shows Off His New Merc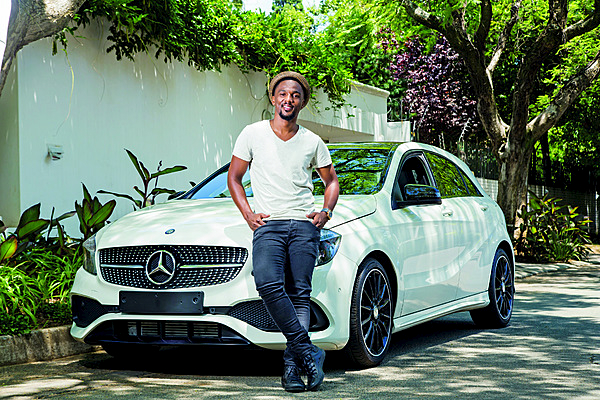 Multi selling and award winning musician Nathi is doing it big y'all. Few weeks after tabloids wrote the singer was living with students in Durban and didn't own a car, Nathi shared his car and apartment in Durban and now he's got a second car and it's not just a car.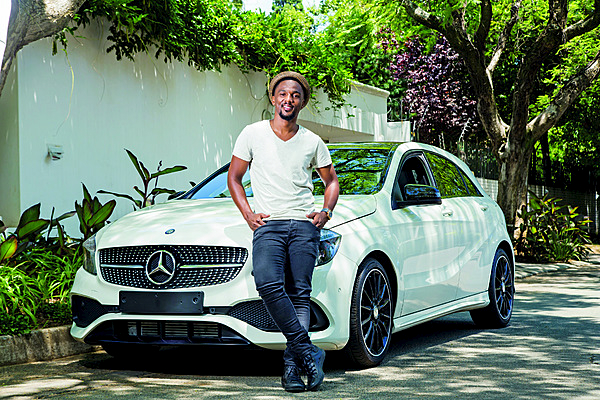 According to Drum magazine, Nathi bought the brand new Merc cash. "It's a brand-new car as you can see, it cost plenty but Nathi paid for it in cash", said Nathi's manager Sipho Nyathela.
Despite the timing of his latest purchase being questionable, Nathi says he didn't buy the car to shut the haters. "I didn't buy this car to prove a point to anyone. For me,it's all about pushing my music career and being able to support my family", he said.