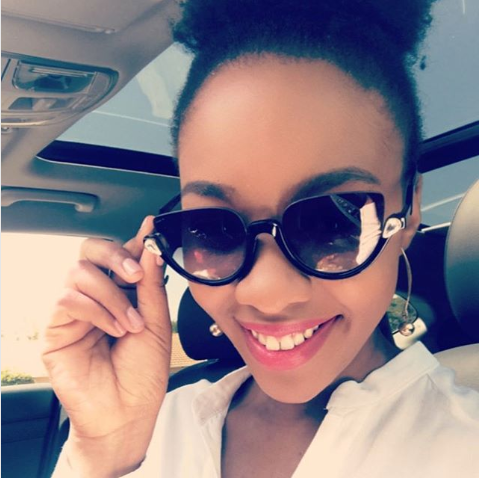 Pasi Koetle Shares What Inspired Her Instagram Skits! Outside of her role as Dintle on Scandal, Pasi has become known for her hilarious skits which touches on everyday life stories with humor.
In a recent interview on Afternoon Express, the actress shared how a random chat with her friend Tsakani Mdhluli [who she does the skits with] sparked the idea.
"How it started was we were talking about in-laws and we were just joking around and saying: 'have you noticed that, as a girl, you are always saying I want this guy that cooks for me and does one, two, three things for me but when your brother does the same thing for his girlfriend you think it is witchcraft?' So, I was like: 'let's record it'," she said.