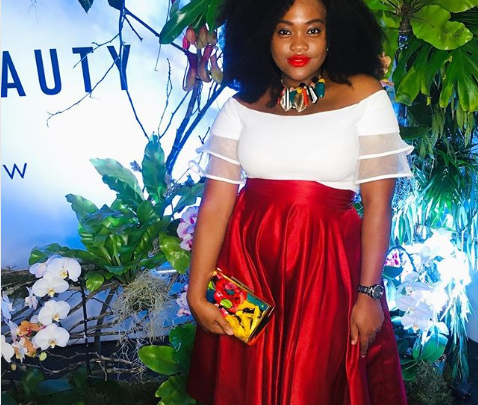 OPW's Kayise Ngqula Shares Adorable Photo With Her Son! The TV host recently gave birth to her first child, a baby boy and now we get to see a sneak peek of him.
Kayise took to Instagram sharing adorable mommy-son moments showing just how much fun she's having with motherhood. "Those bonding moments are priceless….," she captioned one of the photos.
Check out the sweet moments in photos below.