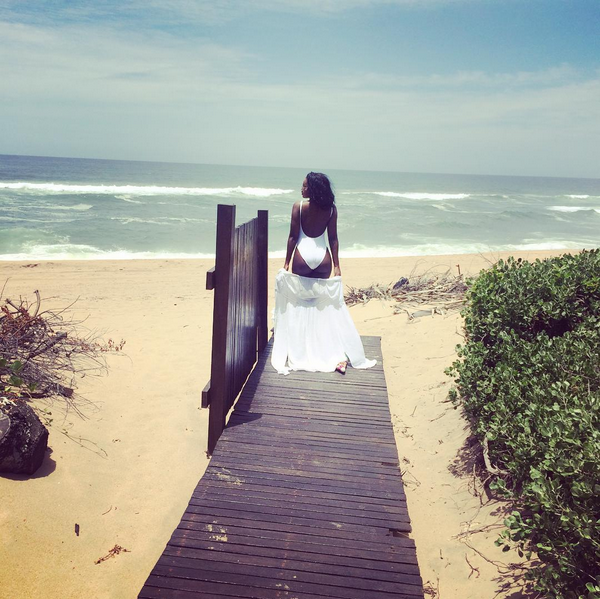 Actress Omuhle Gela enjoyed some down in Durban before heading back to shooting Umlilo season 3 and lucky fr us she tagged us along, well kind of.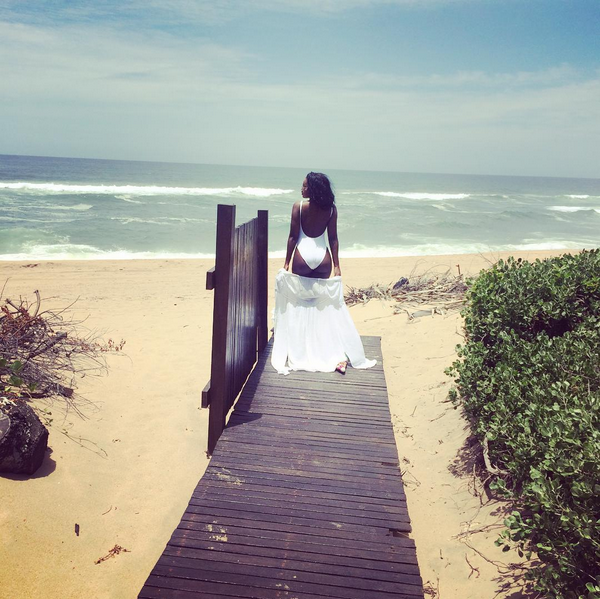 The beauty rocked the Durban beach in a custom made and trendy one piece bathing suit that showed off all her lovely curves.
Check out her holiday gateway in photos.
If you got, flaunt it
Down time
A photo posted by Omuhle Gela 🎬 (@omuhlegela) on
Every diva needs an alter ego right