Celeb News
Local
#NyanNyan's Luyanda Potwana On Being The Highest Rated TV Presenter But Not The Highest Paid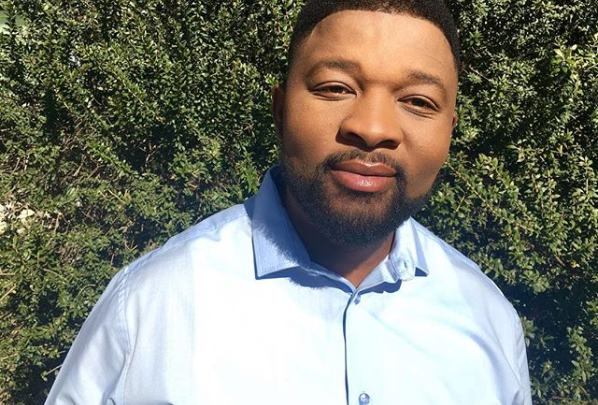 NyanNyan's Luyanda Potwana On Being The Highest Rated TV Presenter But Not The Highest Paid! Every time the TV ratings come out, reality show, Nyan Nyan is up there on top but is the presenter the least appreciated.
Whilst the show racks in numbers every evening and trends on social media, its presenter cannot say the say about his paycheck from the show. Media commentator Phil Mphela recently touched on the subject of ratings not always translating into money and used Luyanda's case as an example.
In response, Luyanda confirmed that he was definitely not the most paid TV presenter despite having arguably the biggest show on TV. "I'm definitely not. In fact…I'm far from it!!," he revealed.