Celeb News
Ntando Kunene Reveals Her Son's Face For The First Time On Social Media
Ntando Kunene Reveals Her Son's Face For The First Time On Social Media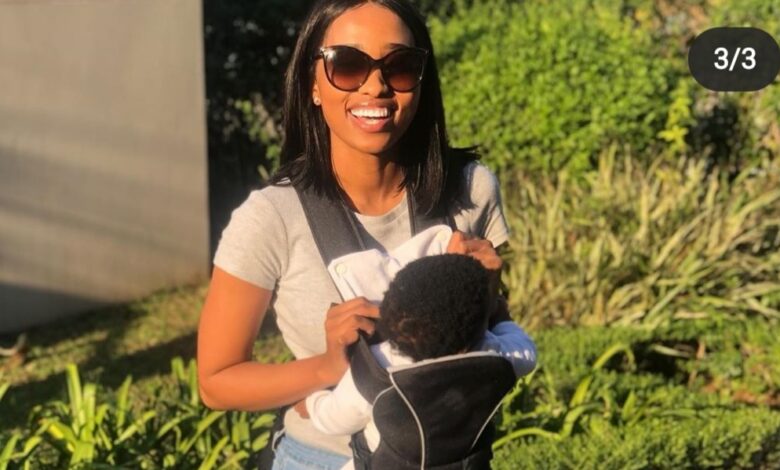 Former Miss South Africa Ntando Kunene welcomed her  baby boy not so long ago, and as expected she refrained from revealing her sons face in her social media posts for a while.
Now that her son is growing up faster by the day, Ntando is starting to share more of him to the public on her Instagram.
In a recent post, Kunene shared a photo while she was holding her son and for the first time, the masses got a proper glimpse of her son and he is just the cutest.
The proud mom dedicated the post to her son, and thanked God for the blessing that her baby boy is and apart from being a cute mother and son moment, the photo also gave is some Christmas spirit with their beautifully  decorated tree.
"How do I ever thank the Lord for the gift that is you" Ntando wrote.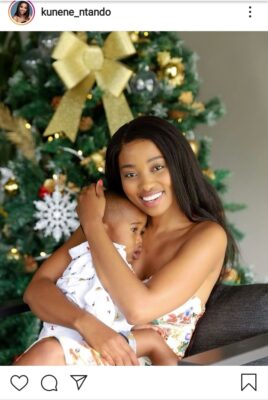 <