Ntando Duma's Cute B'day Shoutout To Her Co-star Mbali Zakwe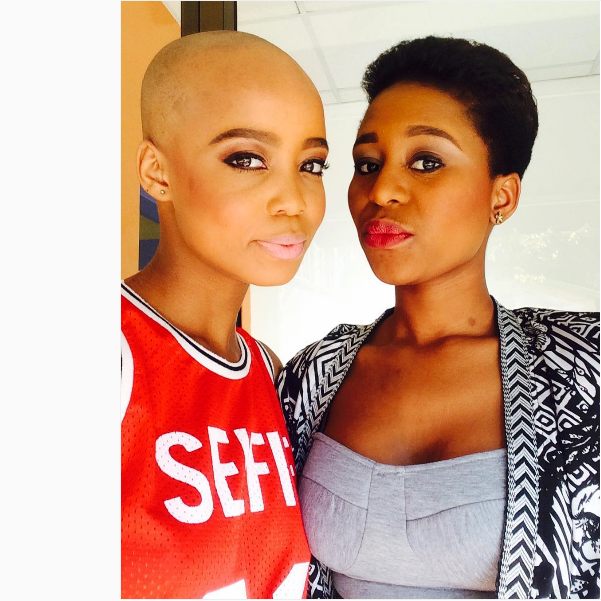 Celebrities can be divas, we've heard to many stories about c0-star actresses who can't stand each other behind the scenes. Don't expect any drama with these two hot rising stars. Check out Ntando Duma's cute b'day shoutout to her co-star Mbali Zakwe.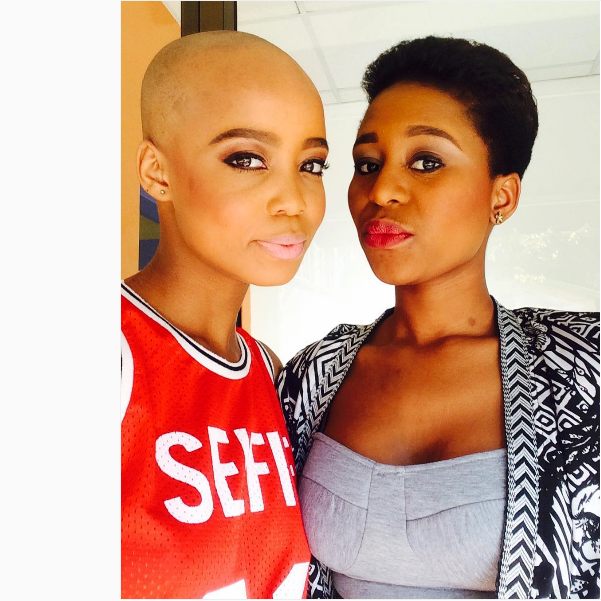 "To the worlds biggest idiot 😂 with the most beautiful heart and sense humor! Happy Birthday Mngani wam. Ukhule ugeze, wenze ney'Nwele ubeMuhle khona uzoshelwa nawe😂😂! I love you ❤️," Ntano captionede the above photo.