Nandi Madida Shares Sweet Moment Between Her Dad And Hubby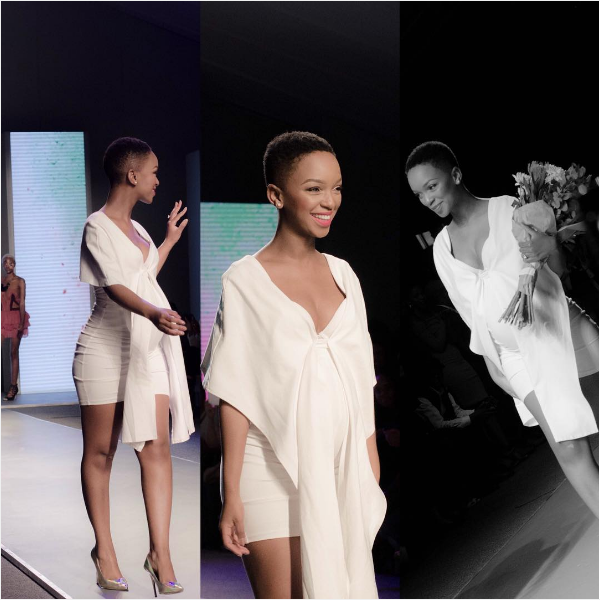 [adrotate group="4"]
There's no question Nandi Madida is family oriented. She loves her father and she's obsessed with her husband singer Zakes Bantwini. Nandi Madida shares sweet moment between her dad and hubby.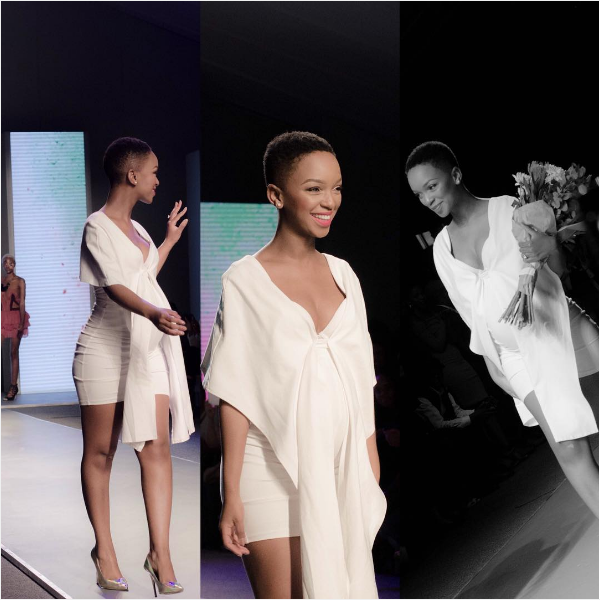 The singer and actress shared a video of her two favorite men exchanging wisdom, how sweet?!
"As much as I keep most things private, somethings are too beautiful not to share. Love these two men😍. My dad and hubby, who love exchanging advice. Been blessed to know good men in my life. #Family," Nandi captioned the video on Instagram.