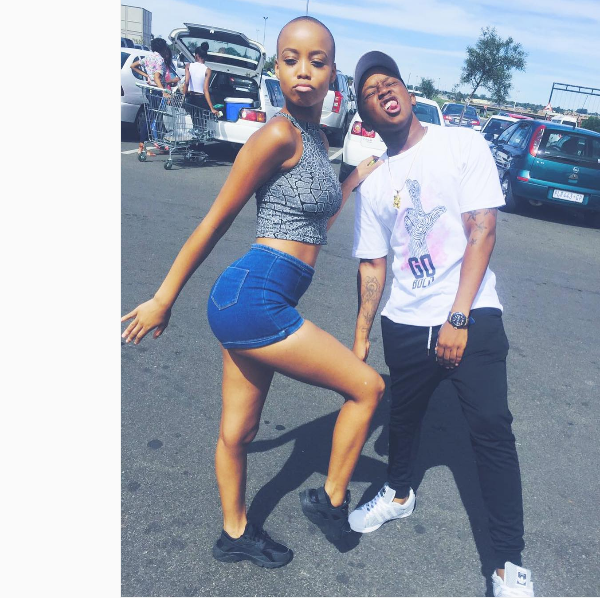 Actress Ntando Duma turns 21 today, whilst birthday messages are pouring from every corner, it's her bae's gift that put the biggest smile on her face.Ntando Duma shares her 21st birthday gift from her bae.
Getting a birthday gift from bae can really help put a smile on someone's face, particularly when they get something that they know that you'll love.
It seems that Ntando Duma's bae knows exactly what would make her happy. However, not all couples know exactly what to get their bae, particularly if they have been together for years and seem to have everything that they could possibly want. If you have a significant other's birthday coming up and you have no idea what to get them. Then try not to panic there is plenty out there which I'm sure they will enjoy.
Just spend a moment thinking about what they actually like. For example, if you know that sunflowers are their favourite flower, then why not check out these sunflower presents to give you an idea of what you could get them.

The present doesn't even need to be expensive either, it's just the thought that counts. That's why so many people have started purchasing presents that they think their other half would use and love. Sometimes, it's not worth spending ridiculous amounts of money to show your partner that you love them. Instead of spending hundreds of dollars on a present, it might be nicer to purchase some fun, personalized gifts. These days, people are able to upload face on socks. This is a gift that some people love receiving, perhaps your partner would appreciate something like that!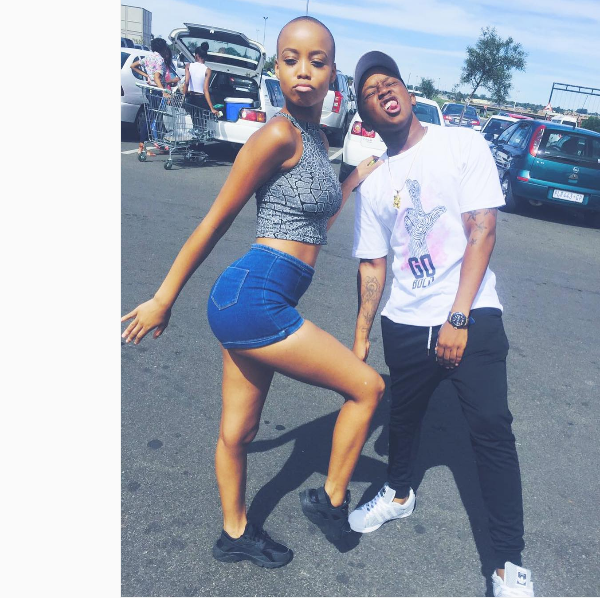 Ntando took to Instagram to show off her presents from her DJ boyfriend Junior De Rocka. "I'm actually not dealing with my King ???? You always know how to put a smile on my face! Thank You??????? #NtandoTurns21," she captioned a photo of the gifts from bae.