Celeb News
Local
Ntando Duma Shares 10 Things You Might Find Surprising About Her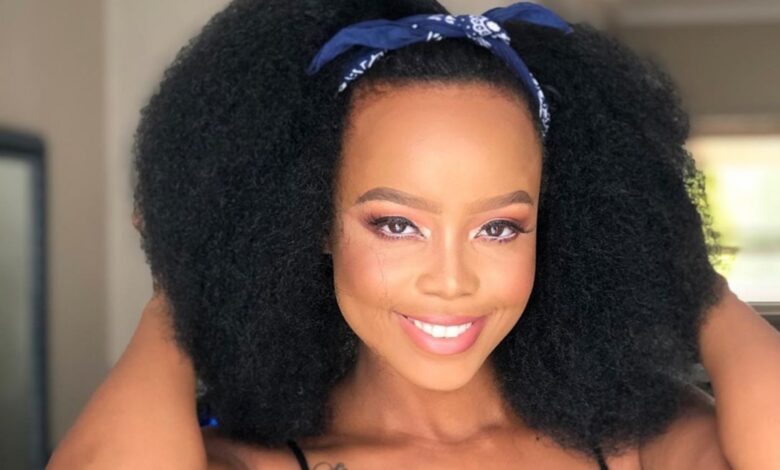 Ntando Duma Shares 10 Things You Might Find Surprising About Her! Whether it's direct to her fans through social media or in an interview, Ntando Duma is an open book. Surprisingly there still are many things we don't know about her.
The multi-talented star recently took to social media sharing ten fun facts about her that she has never shared before and we've to say some of them are surprising. Check out these things you might not have known about Ntando.
1. She doesn't drink alcohol (never have)
2. She's the last born child
3. She's got an obsession over a good set of teeth
4. She dislike her freckles but learning to embrace them
5. She's obsessed with her forehead
6. She has matching birthmarks with her daughter on both their backs and faces
7. She did Media studies at Boston Media House
8. She looooooooves flowers and roses
9. She sleeps naked
10. She loves being in her space (home) when not working or occupied.