Celeb News
Local
Ntando Duma On How She Feels About Dating DJ's After Junior de Rocka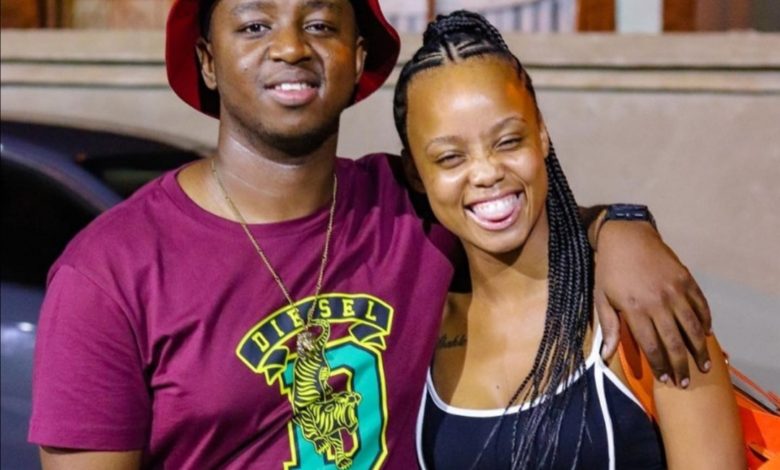 Ntando Duma On How She Feels About Dating DJ's After Junior de Rocka! Ntando Duma's is one of the hottest bachelorettes in entertainment right now and there's one type of man she will not consider, DJs.
In a recent interview with MacG, Ntando opened up about her great stalker ways, her relationship with her baby daddy Junior de Rocka, DMs and dating DJs. The yummy mommy said that despite having almost two million followers on Instagram, nothing crazy happens in there.
Asked about her friendship with DJ Shimza, Ntando said there's nothing more to it. "He also thinks I'm his type like you think I'm your type," Ntando told MacG. "These navy bones (darker men) think I'm their type but you can't blame him. He's my favorite in the industry. He's not my boyfriend, I'm not even thinking of dating him or whatever. I'm tired of DJs, my baby daddy is a DJ, so it's a no go area for me. So, definitely not dating Shimza, definitely not even willing to," Ntando explained.
Meanwhile this past weekend, Ntando went to support DJ Shimza at his new chill out spot. The two posed for photos and exchanged compliments on social media. All we have to say about that is never say never!