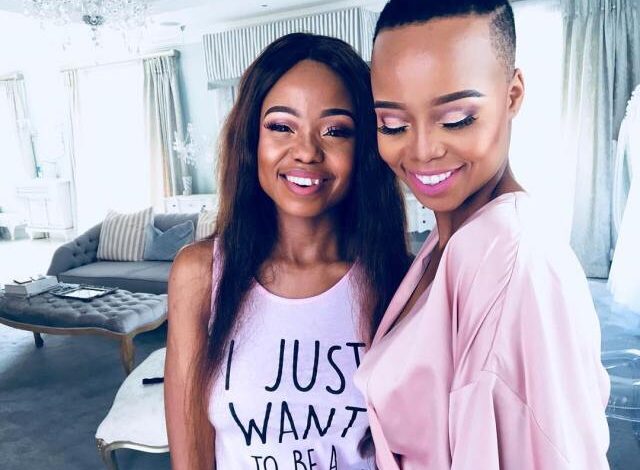 Ntando Duma Gives Sister Thando Duma A Birthday Shout Out! Ntando Duma took a moment to give a shout out to her sister Thando Duma who is celebrating another year of life.
Ntando Duma dedicated an Instagram post to her older sister Thando, who is turning 27 years old today. Duma mentioned her sister as her day one and thanked her for everything.
"Happy 27th Birthday to makhalaNjalo! My Day1! @dumathando thank you so much for everything! I love you" she wrote
Ntando had people confused for the longest thinking that Thando Duma is her twin sister but, she came out and set the record straight that they are not twins, just sister.
"The person that you think is my twin, is my sister. Well I don't have a twin sister. I know we look alike and we look fresh and stuff, but she's not my twin sister, unfortunately" Ntando said.
By Sinakho Mandla