Celeb News
Ntando Duma Flexes On How Big Her New House Is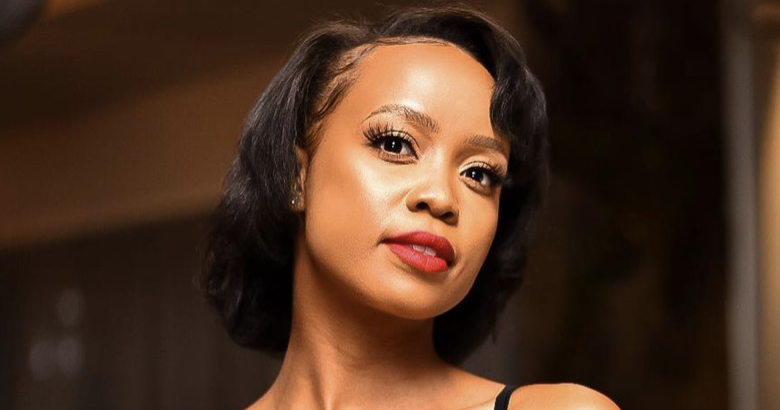 Ntando Duma Flexes On How Big Her New House Is. Ntando Duma revealed some interesting facts in a Q&A session she had with her followers on the gram and she so happened to reveal just how big her crib is.
A follower asked if the actress bought an apartment for herself and it turns out that Ntando actually is a home owner, a four bedroom, double story home owner to be precise.
"I bought a 4 bedroom double storey house" Ntando wrote.
The actress also revealed that she independence is one of her strong qualities that propelled her to move out of home at just the age of 19 years old.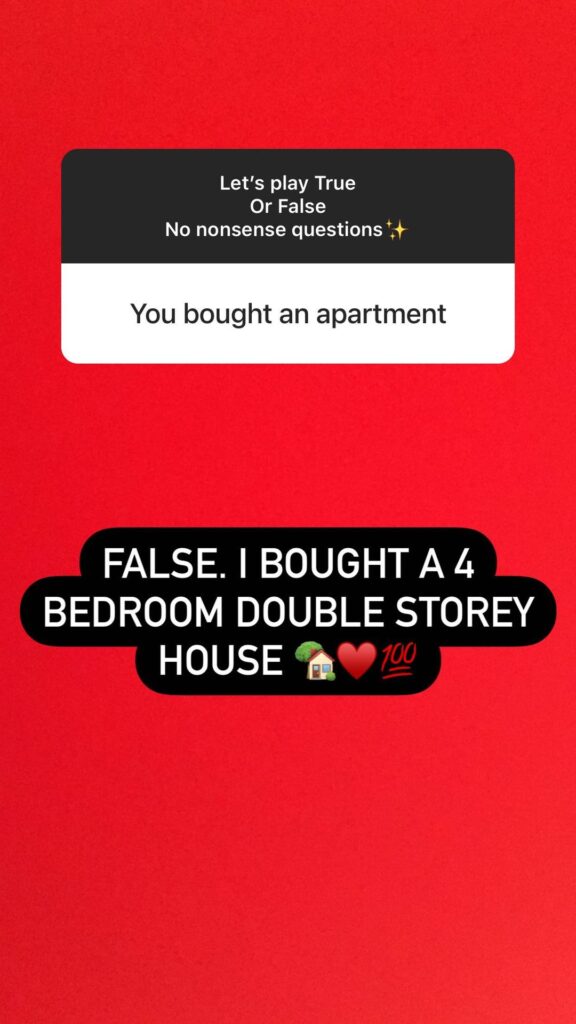 <