Celeb News
Enhle Mbali Reveals If She Would Like To Have More Children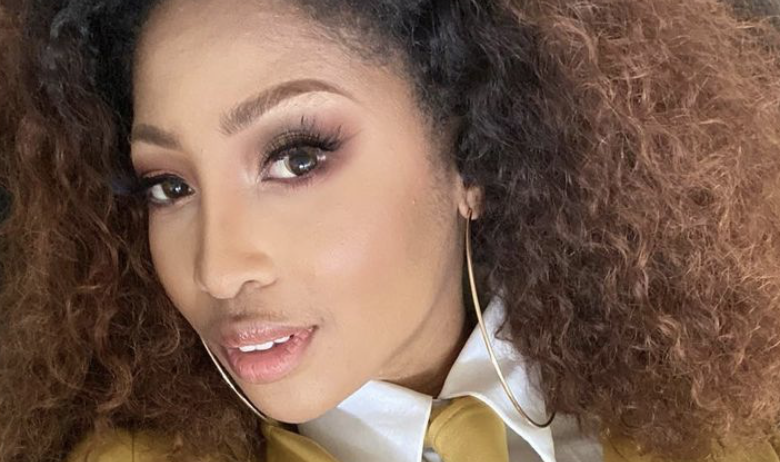 Enhle Mbali is a proud mother to two adorable boys however the actress still wants another bundle of joy, and this time she wants to have a baby girl.
Taking to her Instagram story, the Blood Psalms actress revealed that she is not done with having children as of yet as she'd like to have an adorable baby girl who looks like Kim Kardashian's second daughter, Chicago West.
"I'm not done. Gonna make a cutey like this one day" Enhle wrote.
Enhle has been embroiled in a rather messy public divorce with her now estranged husband Black Coffee but we are glad that she plans on finding love again and is still open to having more bundles of joy.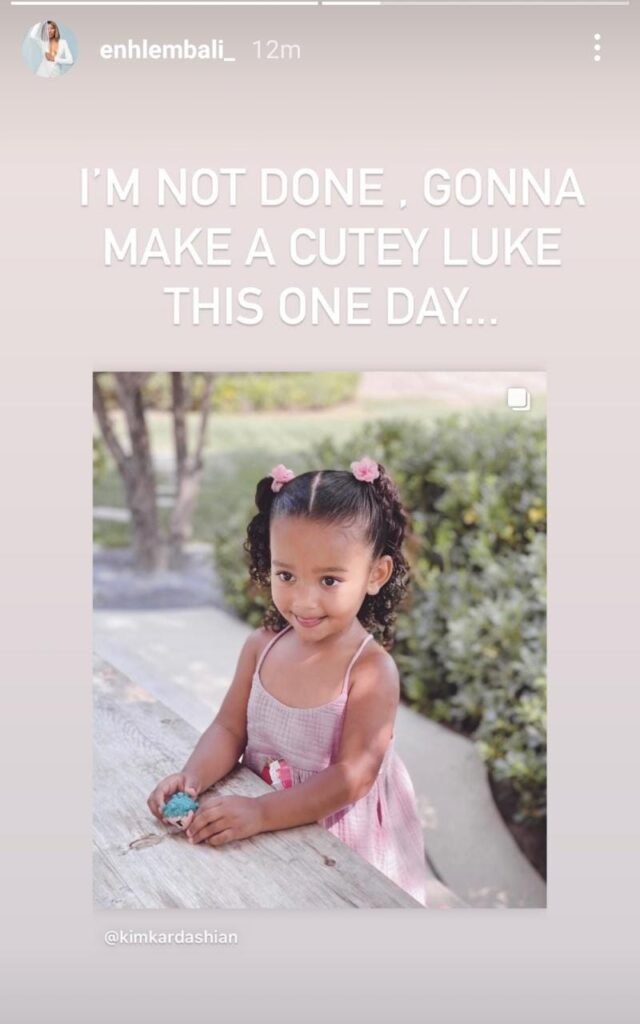 <