Celeb News
Local
Nomzamo Mbatha Opens Up About Being A Victim Of Sexual Harassment From The Metro Police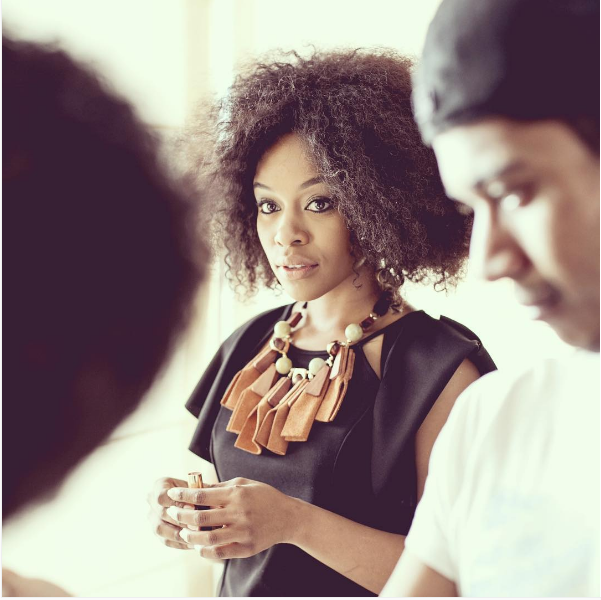 Actress Nomzamo took to twitter on Sunday and spoke about an issue women face often and how it happened to her. Nomzamo Mbatha opens up about being a victim of sexual harassment from the Metro Police in Johannesburg.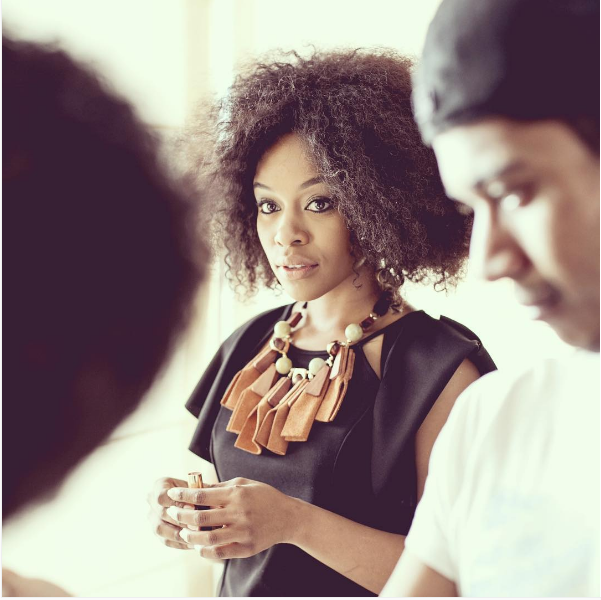 "I've been a victim of sexual harassment at the hands of @JMPDSafety officers One cop even asked to touch my thigh! For skipping a red light," she tweeted along with a heartbroken emoji.
Nomzamo said the reason she skipped the red light was because it was during night time and like every woman she also lives in constant fear of what might happen. She can't reach out to a sexual harassment attorney like you can in other countries, like the US.
"If I'm driving at 9/10pm and it's through spots where smash and grab is rife? I YIELD at a red traffic light, look around and drive."
The sad part is the actress revealed that when the such matters are reported to the police stations, nothing is done. "At the police station, things like this are SILENCED! Like the uncle who touches you when you're a little girl," she said.