Celeb News
Nomzamo Mbatha Mutes Twitter Account Over Heartbreak Drama!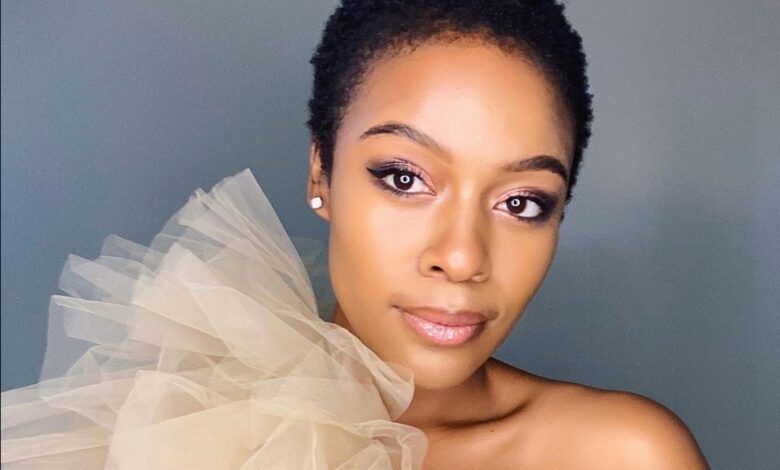 Nomzamo Mbatha Mutes Twitter Account Over Heartbreak Drama! If you thought the lockdown would make social media less interesting, it couldn't be further from the truth. Celebs have developed twitter fingers and more entertaining than ever before.
Nomzamo Mbatha has been tweeting a lot during this lockdown and often finds herself on top of the trending topics. But on Monday a Instagram question gone wrong had the actress muting her twitter account after fans questioned whether she is really over her ex, Maps Maponyane or still going through the most due to heartbreak.
This comes after she was asked how she dealt with heartbreak during a Q & A session on Instagram live. Mbatha answered the awkward question by sarcastically laughing and simply highlighting that women are strong and know how to keep it moving regardless of whatever is happening.
"We are strong, we are moving, rrrrrr…don't know her (heartbreak), what's a heartbreak? Is it the name of the street? Is it a mall?," Nomzamo responded with an awkward laugh.
Fans were clearly not convinced of how Nomzamo answered the question and called her out on it. The Coming 2 America actress then cursed at her followers expressing her annoyance before muting her twitter account to avoid the cyber bullying. She then responded to the critics cursing them out. Should we be worried?
By Sinakho Mandla